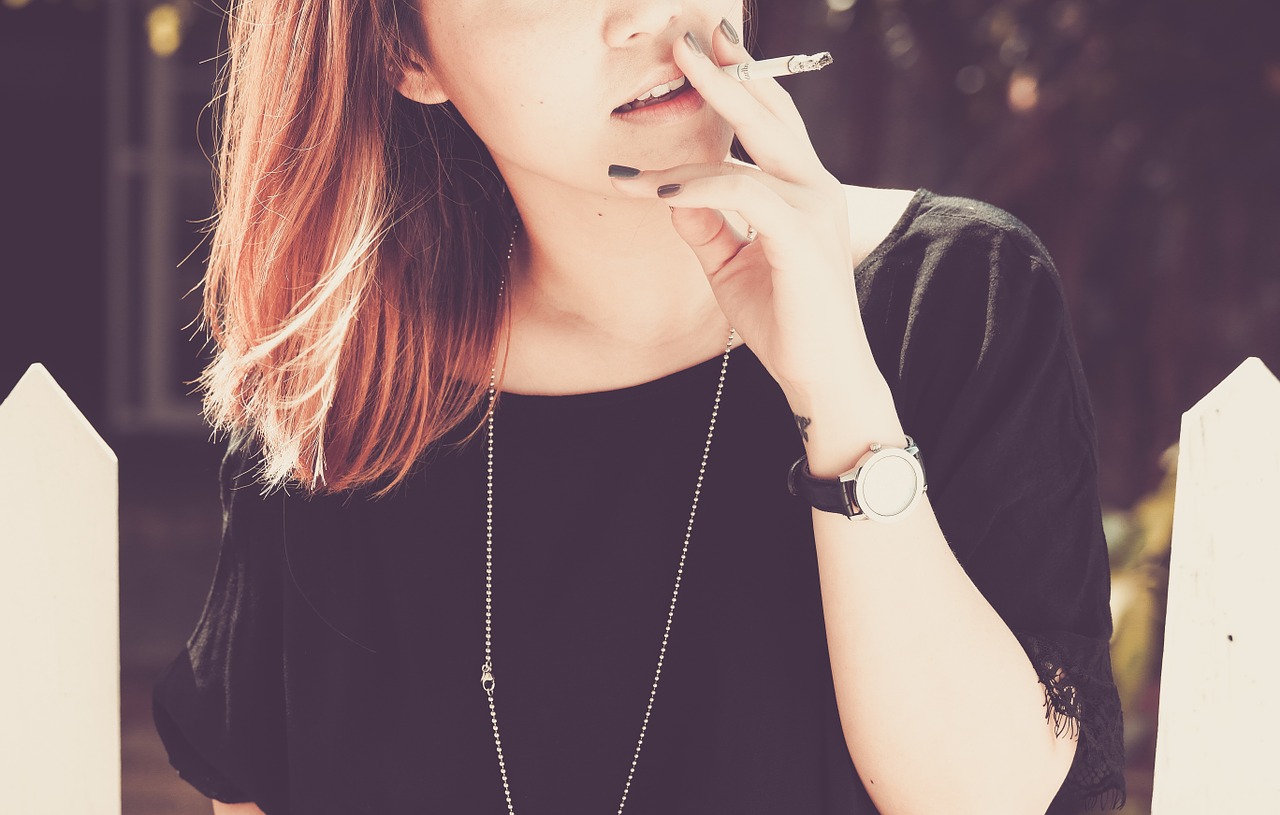 Why Smokers Should Consider Getting Hypnotherapy
Why do people smoke? There are many answers to this question since the how or when a person starts smoking regularly varies from individual to individual.
In general, smoking is a behaviour, a pattern. At some point, subconsciously, your mind decided that smoking was helping you, whether it stemmed from a self-esteem issue or you tried out smoking because you wanted to fit in with your peers when you were younger.
Why Smoking is Such a Damaging Habit
Smoking is the #1 trigger of several diseases known to date, including but definitely not limited to:
Lung cancer
Oral (mouth) cancer
Liver cancer
Heart disease
Asthma
Diabetes
The list goes on and on. In pregnant women smoking can lead to birth defects in your newborn child as well as raise the risk of an ectopic birth.
Why It's So Hard to Quit
There are just as many reasons why it's difficult for a smoker to quit for good. As mentioned before, smoking is a pattern built subconsciously over time by the conscious mind. This pattern could have developed at any age; for children they could have breathed in second hand smoke constantly at an early age (they're more susceptible to become smokers if their parents or family members are too), or the individual took on smoking in order to fit in with other teens at school, or perhaps the habit formed to relieve stress triggered by a job or a similarly stressful environment they're exposed to daily.
Whatever the reason may be, quitting smoking is not as simple as to "just quit" as some people will tell smokers. If you're a smoker, you've probably heard that statement before, and it's probably very frustrating to you knowing that you need to quit, but you've already tried various methods.
Hypnotherapy Can Help
Hypnosis and hypnotherapy can deal with behaviours and old patterns that aren't healthy. It's the process of educating the subconscious mind to understand that by smoking, it's actually harming the smoker. By addressing your poor habit you are creating new patterns and new neural pathways, so that you can establish healthy behaviours instead.
You may have already tried everything, from the nicotine patch to the chewing gum, only to fall back into the same pattern. Why not give hypnotherapy a chance?
Creative Commons Attribution: Permission is granted to repost this article in its entirety with credit to Healing Soul Hypnosis and a clickable link back to this page.