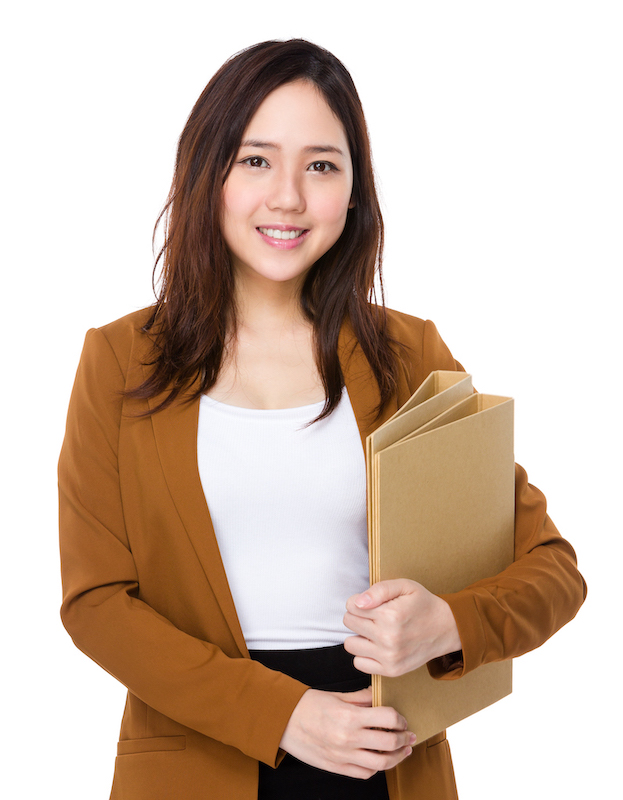 Become a Certified Clinical Hypnotherapist
Do you want a rewarding career that has meaning and purpose? Do you want to help people achieve success and feel happy and healthy? 
The best thing about being a hypnotherapist is that it completely changes your life.
Certified clinical hypnotherapists can enjoy the freedom and flexibility to work the hours they choose. You will learn how to be part of truly transformative experiences of your clients. Your earning potential is excellent as the demand for hypnotherapists is increasing rapidly. 
People are crying out for help now more than ever. This unique, powerful therapy is next to nothing else. 
My 12-month program will allow you to best understand hypnosis and how it will transform the lives of your clients. It is recognized by the following organizations: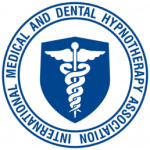 IMDHA – International Medical and Dental Hypnotherapy Associations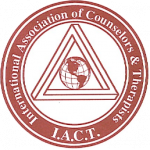 IACT – International Association of Counsellors and Therapists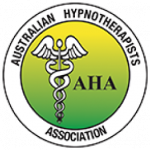 AHA – Australian Hypnotherapists Association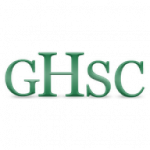 GHSC – General Hypnotherapy Standards Council (UK)
About the training
Training with me will get you your clinical hypnotherapy certification and ongoing mentorship programs. It will also allow you access to any hypnotherapy training or programs that I develop as well as any I have access to through my mentors.
By learning how to best use hypnotherapy, you can help people with:
Fears and phobias

Anxiety and depression

Smoking and alcoholism

Substance abuse and drug addiction

Giving birth

Motivation

Weight loss

Sleeping disorders and insomnia

Headaches and chronic health problems

Public speaking

Grief

Loneliness

And much, much more
I'm ready to make a change!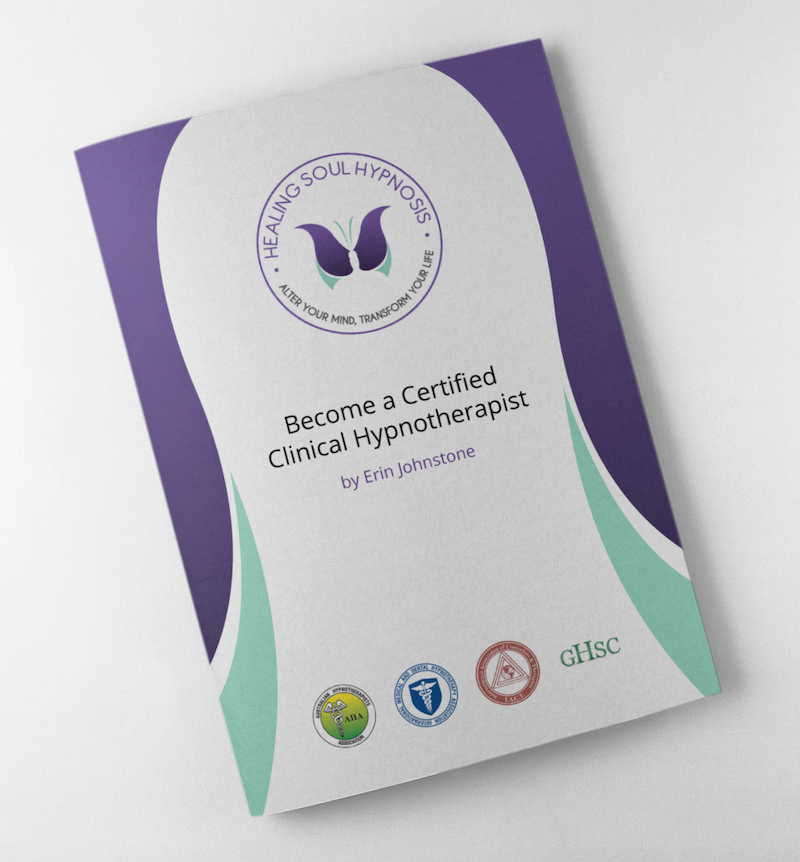 Sample of Program Content
By registering for this training program you will gain the opportunity to learn over 70 hypnosis techniques, including:
Self-hypnosis
Working with Groups
Depression and Grief
Addiction
Body Syndromes
Expanded Consciousness
False Memories
Anxiety, ADD/ADHD
Fears, Phobias, Traumas
Hypnosis for Dentistry
Pain Therapy
Past Life Regression Therapy
Pregnancy and Childbirth
Weight Management
Learning Outcomes
After taking this program, you will be a certified clinical hypnotherapist able to work with kids and adults, with multiple techniques to help them.
Confidently explain to clients and interested members of the public what clinical hypnotherapy is, to demystify it, build trust, and be a good ambassador for the profession.

Learn good basic knowledge of psychological theory e.g. un/conscious mind, psychodynamic theory, behaviourism, cognitive psychology, and humanistic psychology.

Gain a basic knowledge of the key concepts of various relevant therapeutic approaches that can be dovetailed with hypnosis.

Know how to handle emotional outpourings sensitively, safely, and effectively.

Demonstrate a professional, caring, and empathic approach that recognizes personal and professional boundaries.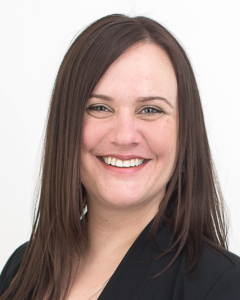 About Erin Johnstone
I have helped hundreds of people to identify and release behaviours, old beliefs, and emotions that no longer serve them. I have earned my Hypnotist, Master Hypnotist, and Clinical Hypnotherapist certifications. I have additional certifications in HypnoDontics – "Hypnosis for Dentistry" and I'm a HypnoBirthing-The Mongan Method ChildBirth Educator and Virtual Gastric Band Practitioner. I work with adults and children privately and in groups using a variety of techniques including hypnosis, meditation, and mindfulness to change patterns, behaviours, and neurological pathways permanently. I am also the co-author of a book.
I'm ready to make a change!