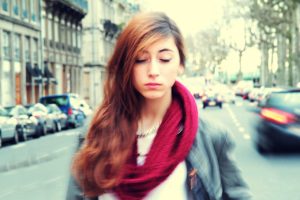 We live in a world filled to the brim with obligations, distractions, worries, anxiety, stress, and even depression. We do our best to keep up with this fast paced, ever-changing world. Technology is ever-advancing and ever increasingly triggering our sense of discontent, anger, depression, and self-doubt, and causing us to lose our sense of self-worth. Many of these modern-day stresses, fears, and anxieties are what cause us to overeat, smoke, drink, and use social media in abundance.
In order to become better, we have to learn how. We all have beliefs, behaviours, emotional responses, and patterns or programming that in some cases have been with us our entire lives. Some patterns we had modeled by our parents and some responses were important at one time in our lives but are not helpful anymore.
Hypnotherapy is very effective in helping many issues. Each session will help you to understand your subconscious behaviours and triggers better while also helping you achieve a greater sense of mindfulness. A belief or behaviour once rooted in the subconscious will remain there until it is replaced by something else. The longer it remains, the more undoing is needed. Isn't it time to let go of those old outdated patterns that no longer serve you?
You can be better, and you have my support. Why not give it a chance?
Contact me for more information or book an appointment