About Healing Soul Hypnosis
I am a professional clinical hypnotherapist, a published author, and a transformational speaker. Educated in 2014, I earned my Hypnotist, Master Hypnotist, and Clinical Hypnotherapist certifications.
I have additional certifications in HypnoDontics – "Hypnosis for Dentistry" and I'm a HypnoBirthing®-The Mongan Method Child Birth Educator and Virtual Gastric Band Practitioner. I am also a member of the International Medical and Dental Hypnotherapy Association (IMDHA).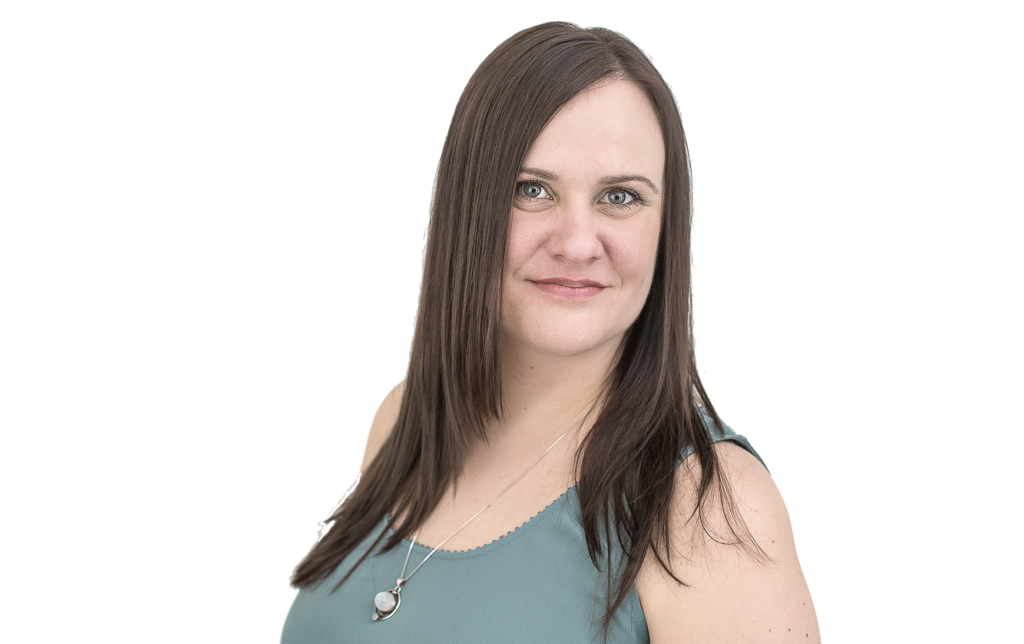 How Can I Help You?
I have helped hundreds of people to identify and release behaviours, old beliefs, and emotions that no longer serve them.
I have had huge success helping people stop smoking, lose weight, reduce stress, and eliminate fears.
I work with adults and children privately and in groups using a variety of techniques including hypnosis, meditation, and mindfulness to change patterns, behaviours, and neurological pathways permanently.
Contact me for more information or book an appointment