There are several ways to truly conquer your fears, stop addictive behaviours, lose weight, change unhealthy emotional responses, or simply release old patterns to change your life for the better using hypnotherapy. In addition to traditional hypnotherapy sessions, I offer meditation classes, workshops, hypnosis for children, group hypnosis sessions, and past life regressions. I am certified as a Child Birth Educator for HypnoBirthing®-The Mongan Method. I'm also certified in HypnoDontics – Hypnosis for dentistry, and The Virtual Gastric Band for weight loss.
Identification
Specifically of the symptom you are wanting to change.
Decision
Choose to make a change. What will your life be like without this symptom?
Consultation
Book a consultation to discover how hypnosis can help you.
Participation
Commit to doing the work both in sessions and in between them.
Observation
Notice how the results show up for you.
About Healing Soul Hypnosis
I am a professional clinical hypnotherapist and a transformational speaker. Educated in 2014, I earned my Hypnotist, Master Hypnotist, and Clinical Hypnotherapist certifications.
I have additional certifications in HypnoDontics – "Hypnosis for Dentistry" and I'm a HypnoBirthing® Child Birth Educator and Virtual Gastric Band Practitioner. I am also a member of the International Medical and Dental Hypnotherapy Association (IMDHA).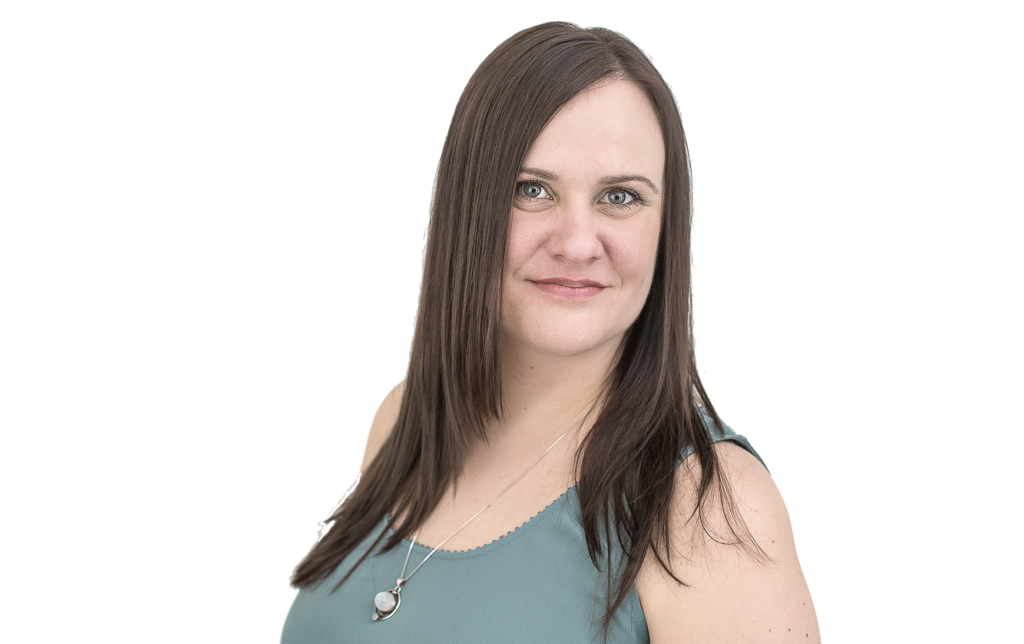 FAQ
These are some of the most frequently asked questions I have received in my years of practicing hypnotherapy.
Contact me for more information or book an appointment