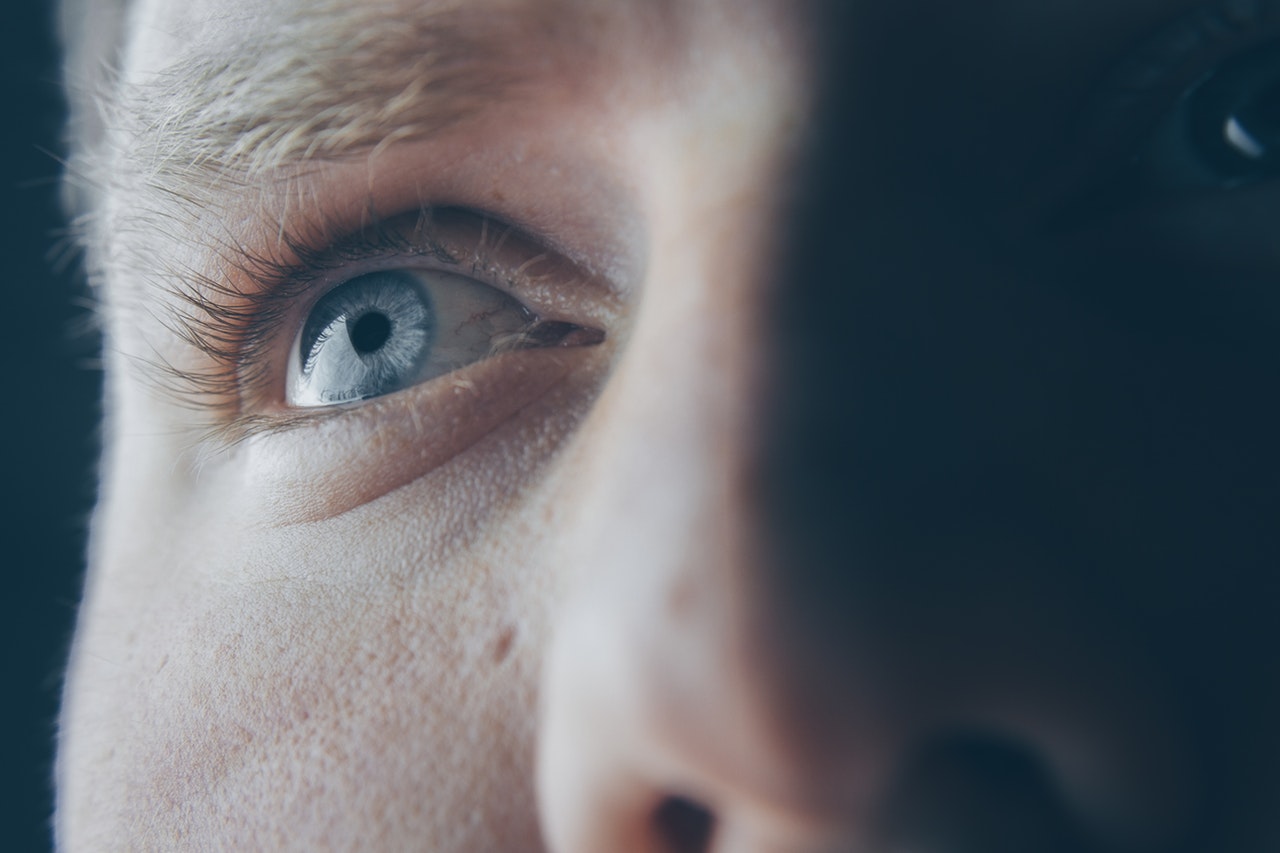 What is Hypnotherapy?
Hypnosis is a natural state it's when you either have focus and relaxation it's when your mind is open and aware of everything that's happening but your mind is in a state where it's open to receiving some suggestions which can help to create changes in behaviours, beliefs, thoughts, patterns, and so on.
How Does It Feel?
Most people think of hypnosis as they're sleeping or they lose conscious awareness, but in fact that's actually not true. Instead, most people will just feel like they're sitting in a chair with their eyes closed while being able to use imagery, which is the language of the subconscious mind.
Other people, if they feel comfortable, or if they're someone who meditates regularly, or they are used to going into that deeper brainwave state, might find themselves feeling very relaxed. They might drift away their conscious mind so that their conscious mind is not listening to any of the suggestions, but they will always remember everything that happened during the session. They will also be able to control any of the responses as far as answers and similar reactions that are coming from the subconscious mind.
Creative Commons Attribution: Permission is granted to repost this article in its entirety with credit to Healing Soul Hypnosis and a clickable link back to this page.