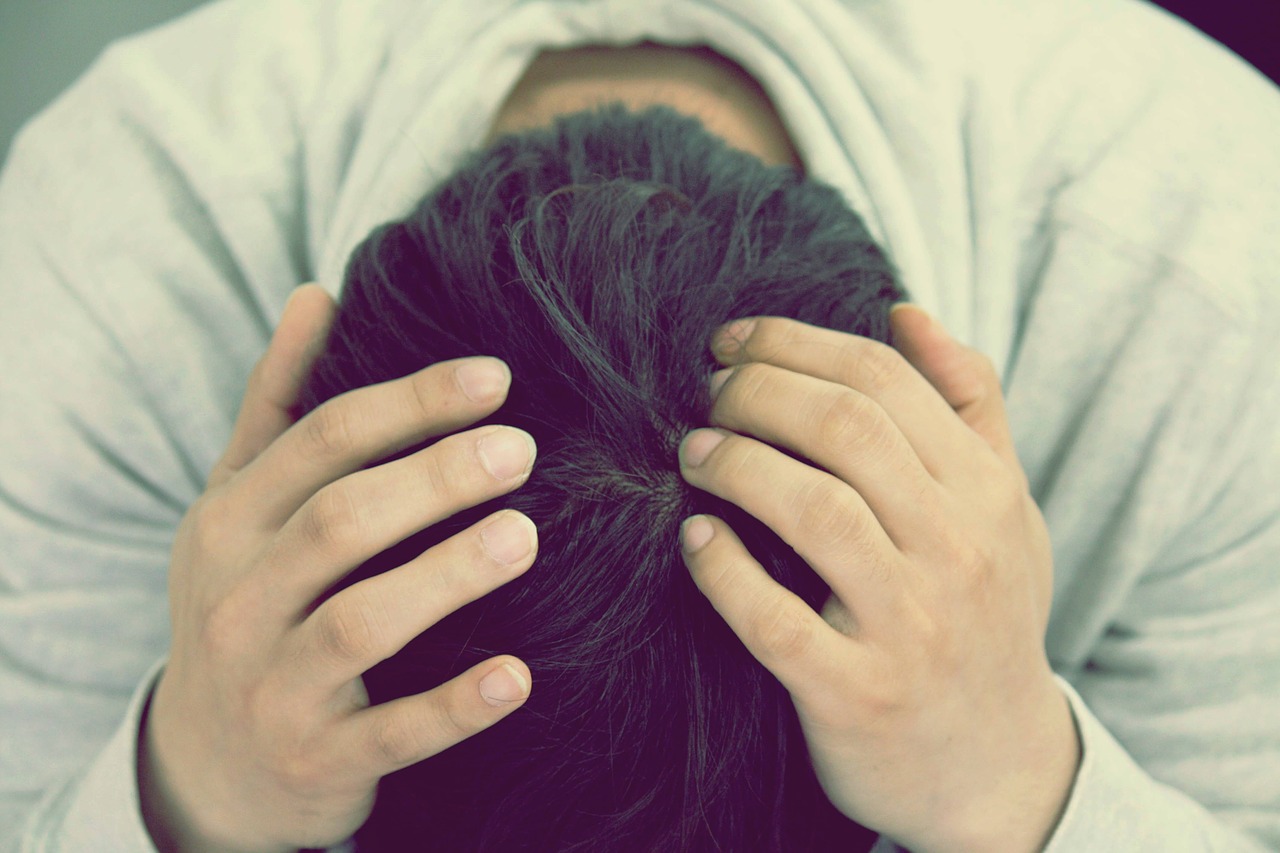 How Hypnotherapy Can Help Your Anxiety
Yes, you read that right. Hypnotherapy can help with your anxiety. Much like smoking or other addictions, anxiety too is a mental state in which a negative pattern has developed over time in a person's life. It is natural to feel anxious about certain things in particular, but it is when the anxiety has become an everyday part of your life when it takes on a much more destructive form.
How is Anxiety Formed?
Sometimes, a person in early formative years are exposed to anxious people, whether it be parents or other role models, whether they are in situations that cause fear of any kind, that can then allow them to understand that that's an appropriate response to any stress situation. Typically once a pattern has been established, especially anxiety, it only seems to get worse over time and then it branches out into different areas.
Living with anxiety usually means a daily struggle with one or perhaps even all of the following aspects of life:
Social anxiety, which can also trigger other phobias
Talking on the phone
Overthinking
Over-worrying
Constant negative self-talk
Poor sleep habits or insomnia
Higher blood pressure
Higher risk of developing diseases and conditions, such as heart attacks
Behaviours of escapism
Extreme anger responses
Feeling overwhelmed constantly
Anxiety also goes hand in hand with other destructive states of living, such as stress and depression.
How Hypnotherapy Can Help
The hypnotic state can be very relaxing, even meditative. You will be awake during your session, however your subconscious mind will be more suggestive towards receiving instructions from Erin to help you ease your anxiety, transforming and releasing its roots or pattern.
If you'd like to feel less anxious about certain things or situations, it's worth considering hypnotherapy. Give it a chance.
Creative Commons Attribution: Permission is granted to repost this article in its entirety with credit to Healing Soul Hypnosis and a clickable link back to this page.