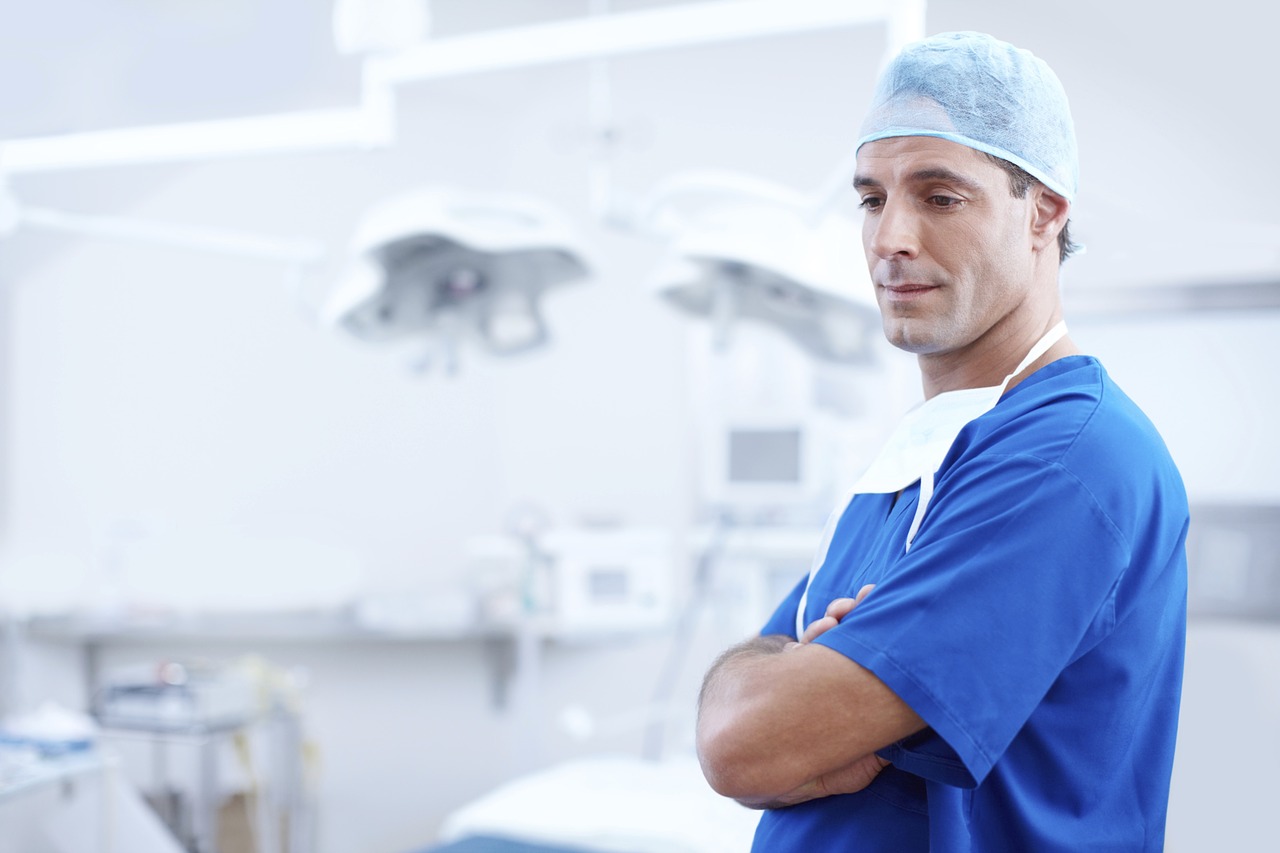 Why HypnoDontics are Worth Considering Getting
HypnoDontics is hypnosis for dentistry. A lot of people think of HypnoDontics as just being able to use hypnosis techniques for pain relief, but in fact HypnoDontics addresses all sorts of issues. For example, the dentists are aware of certain conditions that people have that affect their teeth and their oral hygiene such as smoking, people who have bulimia, those sorts of issues affect the teeth. Hypnosis can address those issues and change behaviours as far as bulimia goes and smoking, things like that. It is indeed also used for pain relief.
Who exactly can HypnoDontics help?
There are lots of people out there who are gaggers and chokers (people who gag or choke when they are receiving dental care). Going to the dentist for these people can actually be quite an unpleasant experience, both for the person and for the dentist.
By creating for them the ability to have the dental work done without the gagging and choking, hypnosis can be quite liberating for these people.
A lot of other people, if they have fears or phobias, or if at any point in time they had a bad experience at the dentist, may also benefit from HypnoDontics. Because of this poor experience they just don't go at all to the dentist's office, so they never get their teeth or their oral health addressed, and that can lead to other problems such as self-confidence issues, taking jobs where they don't have to smile, and things like that. Other fears and phobias including the fear of needles, fear of blood, and very similar or related fears can all be dealt with hypnosis.
Is this technique used at the dentist office?
No, HypnoDontics is not done in the dentist office. The work is done with the patient who is experiencing these fears and phobias ahead of time. That way, when they go to have their experience in the dentist office, it's a positive experience for them.
Creative Commons Attribution: Permission is granted to repost this article in its entirety with credit to Healing Soul Hypnosis and a clickable link back to this page.