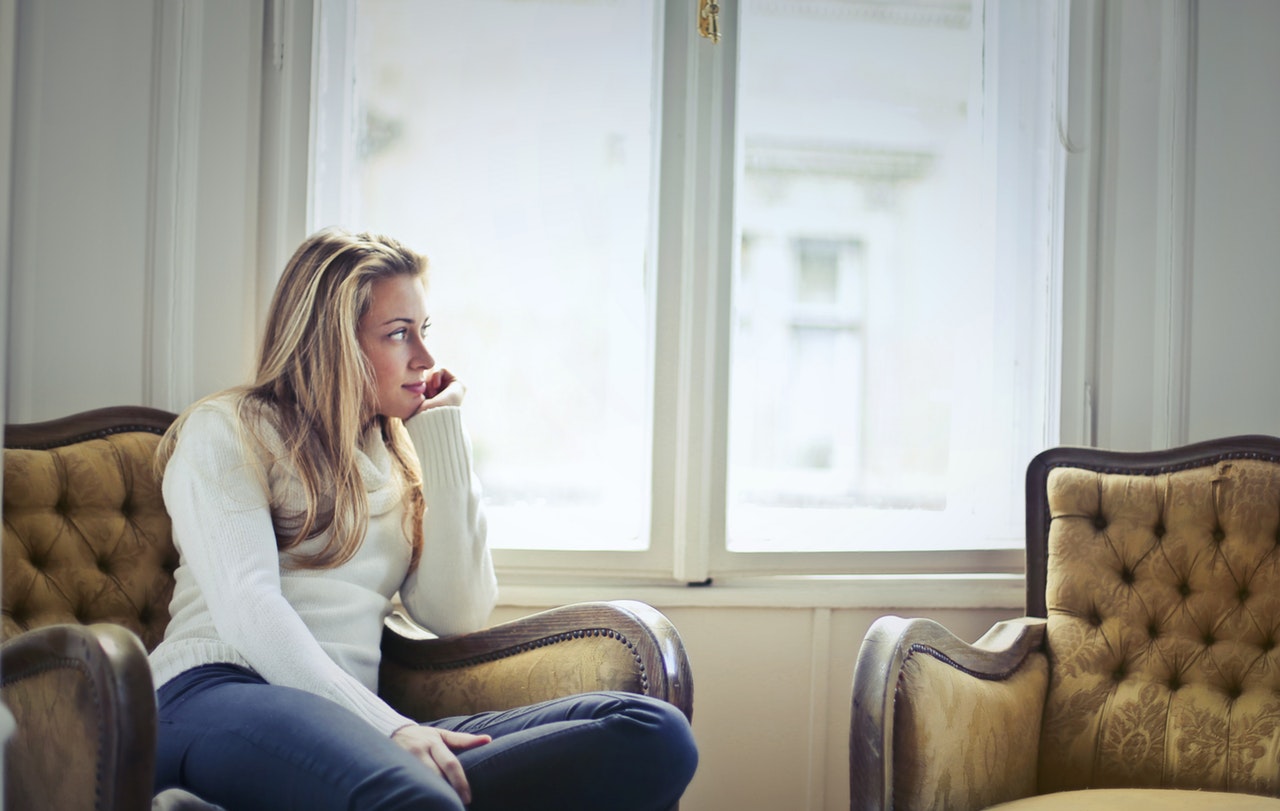 What to Expect from a Hypnotherapy Session
If you are going to have your very first hypnotherapy session with Erin Johnstone, hypnotherapist at Healing Soul Hypnosis, here is what you can expect from your session.
Most people will just feel like they're sitting there with their eyes closed in a chair. They might feel some heaviness; they might feel some relaxation; they might experience something very similar to a meditative state if they've had that sort of experience before. If not, for the most part it's relaxing but to have the expectation to relax is not necessary because hypnosis and induction can be created either through focus or through relaxation.
Often when a person is in hypnosis, there will be some direct suggestions that are made to the subconscious mind. Within a period of time after a hypnosis session, a person can experience some kind of benefits, whether it's they feel lighter, they feel like they've had some release, they have some understanding—it's really different for everyone and it really depends on what kind of technique is used and what the symptom is, and what the result is that we're going for.
How Many Sessions Do I Need?
The average hypnosis sessions that are required is about 4 to 6 and hypnosis is proven to be about 93% successful in about 4 to 6 sessions. It has a high success rate. It's important that a person looks at it as a process because even though Erin would love to be able to wave her magic wand, it's unrealistic to expect that 20 years of a pattern that's been established can be undone in only 1 session in an hour.
There's often the need to, over multiple sessions, release different things that are all a part of the end symptom, whether it's anxiety or whether it's a phobia. It's a process and it's not one single session that is best for people to understand, so that they're actually understanding that they have to do some work. Listening to recordings in between sessions is sometimes helpful for some people just to create that different neural pathway, to establish a new behaviour that's deeper set into the subconscious mind.
Creative Commons Attribution: Permission is granted to repost this article in its entirety with credit to Healing Soul Hypnosis and a clickable link back to this page.