Alter

Your

Mind.


Transform Your Life.

Become your best self with hypnotherapy. It is the practice of allowing direct communication with the subconscious mind to release old patterns, change beliefs, and make changes to emotional responses. Using hypnosis, I, Erin Johnstone, professional clinical hypnotherapist and owner of Healing Soul Hypnosis, will guide you towards your goal of living a better life and achieving a greater sense of mindfulness as you interact with the world around you.
How can I help you?
My Services
There are several ways to truly conquer your fears, stop addictive behaviours, lose weight, change unhealthy emotional responses, or simply release old patterns to change your life for the better using hypnotherapy. In addition to traditional hypnotherapy sessions, I offer meditation classes, workshops, hypnosis for children, group hypnosis sessions, and past life regressions. I am a certified practitioner for HypnoBirthing®-The Mongan Method, HypnoDontics – Hypnosis for dentistry, and The Virtual Gastric Band for weight loss.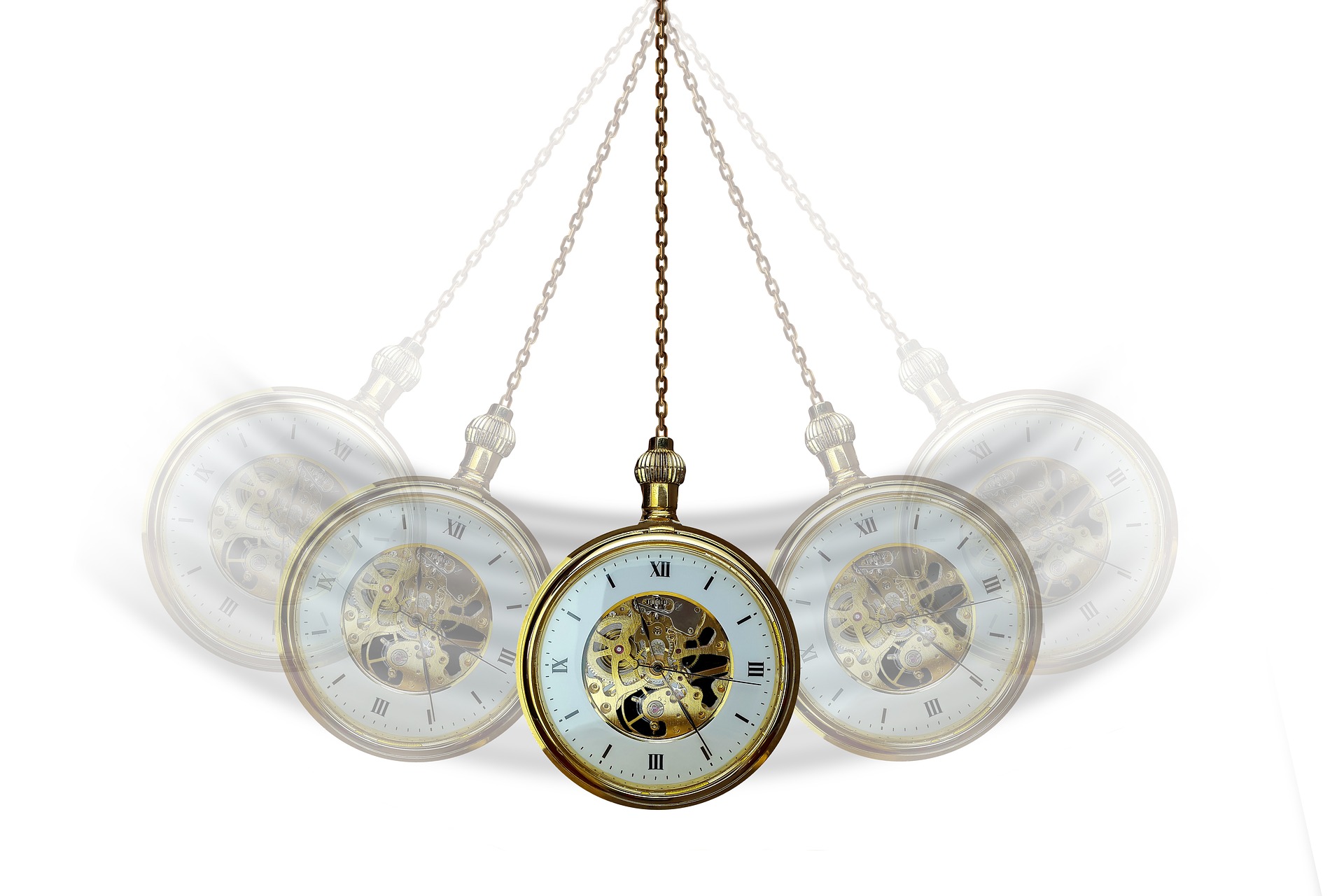 Symptoms

that


Hypnotherapy Heals

What CAN hypnotherapy help with exactly? As it turns out, there are many symptoms, problems, behaviour and beliefs that I am qualified to assist you with. Alter your mind and transform your life together with my guidance.
Do You Have These Symptoms?
Sign

up


for my newsletter
Would you like to change old patterns through altering your mind? My newsletter contains valuable tips and the latest news on mind reprogramming, mindfulness, intuitive development, and meditation, as well as announcements of all upcoming workshops.
FAQ
These are some of the most frequently asked questions I have received in my years of practicing hypnotherapy.
Contact me for more information or book an appointment
Hypnotherapy Articles
Would you like to learn more about hypnotherapy? I have written several articles on the subject.