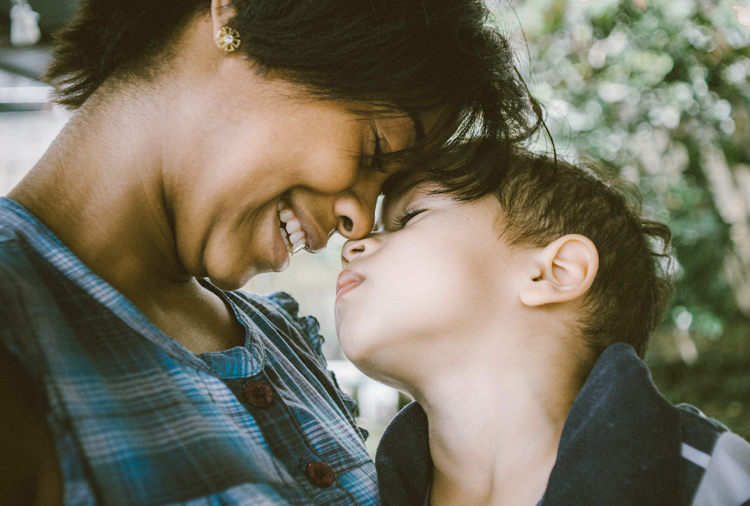 How to Prepare Your Child/Teen for a Hypnotherapy Session
Have you and your child or teenager decided on trying out a hypnotherapy session? If so, it's worth your time reading this before arriving.
By preparing yourself for your child or teen's hypnotherapy session, you can better prepare them for it too. Learn what you should expect of a typical session and typical child/teen reactions to hypnotherapy.
A Typical Session 
When you make an appointment for your child or teen, your hypnotherapist may ask for a little background information, such as what you have already tried in order to resolve the issue, and what you are hoping to see as a result. During your teen or child's session, they will be made comfortable. You and your child or teen may begin by discussing the issue together, and then the parent will be asked to leave the room until the session is over. Sometimes a child or teen is willing to share important information that is helpful to their success without the parent present.
The hypnotherapy may resemble storytelling or using the imagination. Your child or teen's eyes may be open or closed, depending on their age. If they are worried or anxious about your being out of the room, your hypnotherapist may allow you to stay for the first session if they feel it is best.
Your hypnotherapist respects children and teenagers' subconscious minds and will directly tell them what is going to be done. Imagery, repetition, and humour are common features in a session for these age groups.
Suggestions made while the child or teen is in their state of hypnosis are always positive and in the present tense. Your child may be given suggestions or activities to help them re-enter the trance or simply become peaceful on their own.
There are no side effects of hypnotherapy. It is completely safe. It cannot make your child or teen do anything against their will. The session is completely centered around the child or teen.
Sessions are usually 30 minutes to 90 minutes depending on the age and distractibility of the child or teen. Younger children have shorter sessions than that of teens.
Things You Should Know 
You can never, ever force or trick a child or teenager into a hypnotherapy session—none of the benefits will be received by them otherwise. They have to want to be able to change their negative thinking patterns and habits in order to see any positive growth and change after the session. Otherwise, treatments will not work.
The recommended length of time between sessions is usually one week. Sometimes improvement can be achieved in a single session, while more challenging cases can see improvement after 4-6 sessions. Each session helps to create the best outcome possible.
To make hypnotherapy more effective for the child or teen, parents can set an expectation of success by explaining the benefits and positive outcome that is desires. Parents can show acknowledgment for any changes in attitude and behaviour; however, sometimes it's better to not mention the changes. It's best you ask your hypnotherapist their opinion beforehand.
Methods similar to hypnotherapy that your child or teen can try in between sessions include meditation, visualizations, audio recordings and sleep talking. Games, stories, and play can activate a child's imaginative mind, which complements hypnotherapy.
Hypnotherapy should be avoided when your child is very seriously emotionally disturbed or dissociated or cannot follow directions. 
Child/Teen Reactions to Hypnotherapy: 
They love it because it uses their own power
It's a mysterious and magical process
Once children learn it, going into a trance is a skill they never forget
They find enjoyment, pride in their development, and sometimes develop a "no big deal" attitude towards negative patterns and thoughts
They may find it interesting, or weird but in a good way
Sometimes they won't want to talk about the experience, which the parent should respect
Teens can enjoy the break from stress, relax, experience vivid imagery, and better develop a sense of control
I look forward to being of assistance to your child or teenager during their session. Contact me if you have any more questions, or feel free to read more about child hypnotherapy or why it's worth suggesting to teenagers.
Creative Commons Attribution: Permission is granted to repost this article in its entirety with credit to Healing Soul Hypnosis and a clickable link back to this page.