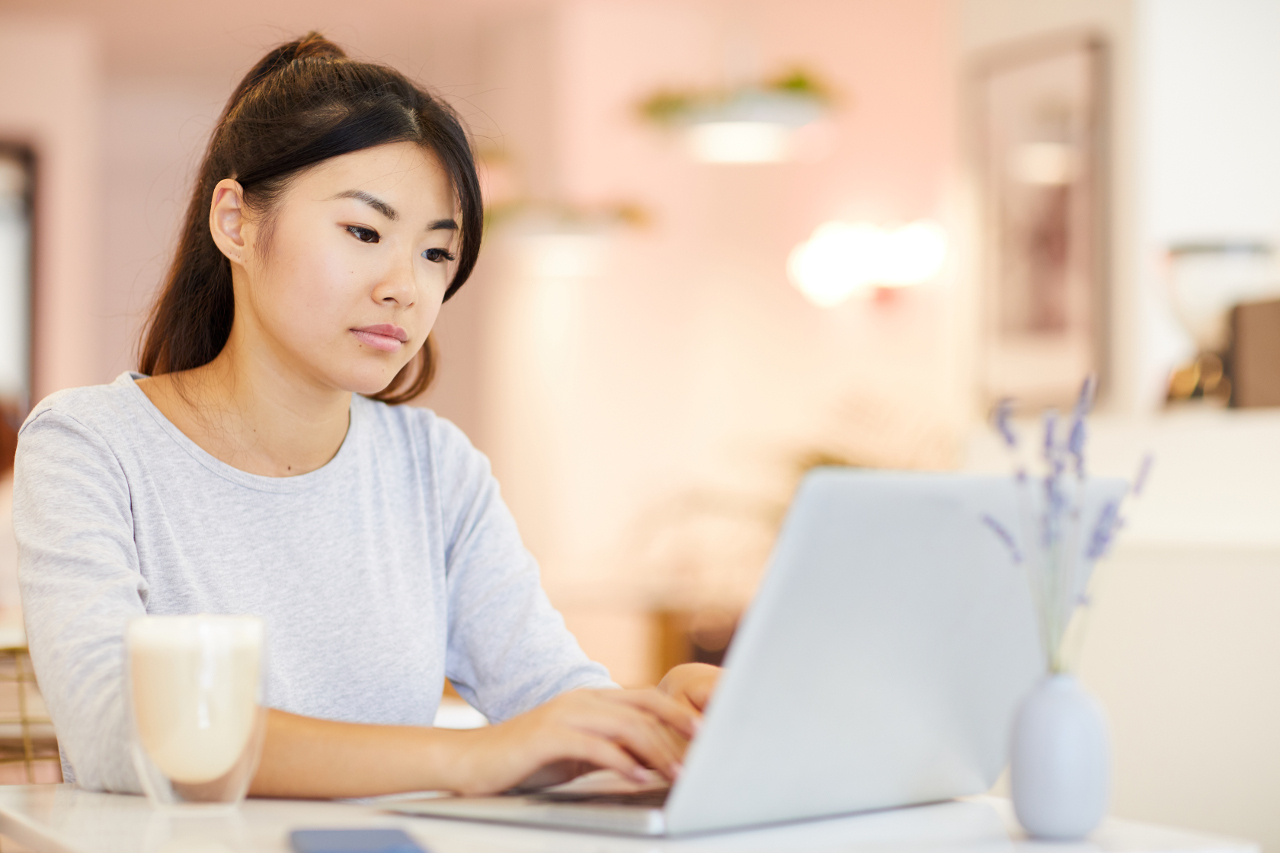 Frequently Asked Questions About Hypnotherapy
If hypnotherapy has crossed your mind at one point or another but you just aren't sure about it, let me put your mind at ease. From quitting smoking, to losing weight, to easing anxiety, to encouraging healthy habits and everything else in between, hypnotherapy is here to help. 
Below are the most frequently asked questions about hypnotherapy I've received in the past. This should help you with any concerns you may have about what hypnotherapy is and how I can help you.
What is Hypnosis?
Hypnosis is a form of treatment intervention. It uses what is called the hypnotic trance (a simple shift from the conscious and subconscious mind) to induce the person into a suggestable state of relaxation. This is done to offer post-hypnotic suggestions to the subconscious that aid to relieve symptoms of negative well-being such as addiction, fear, anxiety, depression, and more. 
What is a Hypnotic Trance?
Rather than sleep, which many associate or think that it may be, the "trance state" is a natural state of mind we go through in our everyday lives. When you get caught deep within the thralls of a good book, movie, or performance, you have likely experienced a trance state. The only difference between a naturally occurring and hypnotic state is that your hypnotherapist is the one who induces your hypnotic state and can control it to create awareness and healing.
How Long Has Hypnosis Been Around?
Did you know hypnosis is one of the world's oldest sciences? As early as 3,000 B.C. Egyptians used hypnosis according to ancient hieroglyphics, with evidence of Greeks and Mayans understanding and using it as well. 
What is Hypnotherapy?

Hypnotherapy is subconscious psychotherapy. Using hypnosis, your hypnotherapist can delve into your subconscious to make healthy suggestions to change the way you think and perceive things. It is a powerful tool in accessing the source of distresses like depression and anxiety, and to rewire with disconnected emotions and renounced parts of yourself. 
What are the Differences Between Hypnosis and Hypnotherapy?
They are both from the same "family," but both different from each other. Hypnotherapy is an internationally recognized therapy technique used for treating mental and psychosomatic issues using hypnosis to delve into the subconscious to find underlying issues of what a client is struggling with. 
Does Hypnotherapy Work?
Since 1892, The British Medical Association has studied and verified its validity, and in the 1950s the British Medical Association and the American Medical Association both confirmed the effectiveness of hypnotherapy. According to the British Psychological Society in 2001, "Enough studies have now accumulated to suggest the inclusion of hypnotic procedures may be beneficial in the management of a wide range of conditions and problems encountered in the practice of medicine, psychiatry and psychotherapy."
What Happens in a Hypnotherapy Session?
Your hypnotherapist will offer an initial consult, which generally lasts about an 20 minutes to an hour and involves:
A discussion surrounding goals and requirements.

Personal history and information such as sleeping patterns, lifestyle info, medical symptoms and/or medications, any treatments involving other healthcare providers.

Brief explanation of how the process of hypnotherapy works. 

How many sessions may be needed, practical details such as cost etc. 
After the consult, you may have your first session, which may work as follows:
Welcome chat to ask any questions and concerns you may have and to allow you to get comfortable in the space. 

Brought into a state of hypnosis. Some people experience a deep physical and mental relaxation, others it feels like you are just sitting in a chair with your eyes closed. This will vary from person to person depending on experience moving into a trance state.

 When you reach your hypnotic state, your hypnotherapist will start using what techniques and approaches that work best with the issue you are working at resolving. This may include imagery, direct suggestion, interactive therapy. This could be referred to as the "change work".

When "change work" is finished, you will be led toward wakefulness, gradually brought out of trance. 

You may wish to have a discussion of the session and ask any questions. 
How Many Sessions Will I Need and How Long Are Sessions?
It depends on what you are seeking hypnotherapy for, as to how many sessions you may need. Sessions typically take around 45-90 minutes. The younger the client, the shorter the session time. 
Certain issues may require long-term and regular weekly sessions. Your hypnotherapist will go through with you how many sessions you will need when you start your therapy which may be flexible when it comes to decreasing or extending your sessions depending on your needs and progress. The average number of sessions required is approximately 4-6 sessions for a given issue. 
Is Hypnotherapy Safe for Children?
Hypnotherapy is non-invasive, drug free, and considered safe for anyone of any age, including children and young people. Children, being already naturally imaginative, use their subconscious minds a lot more than adults do. Children are already in a state of hypnosis until approximately 12 to 14 years of age so this allows them to respond well to imagery and suggestions while in the hypnotic state. Hypnotherapy can help with many common childhood issues such as bedwetting, phobias, low self-esteem, exam stress, family changes, and sleep problems to name a few. 
What Can Hypnotherapy Treat?
Hypnotherapy can be used to treat not only mental health issues but a wide variety of human illnesses, diseases, diagnoses, complaints, and addictions. 
Here is a basic list of things hypnotherapy can treat:

PTSD

Depression

Migraines

Performance Anxiety

OCD

Addictions

Weight Problems

Anxiety and Stress

Grief

Cancer

Childbirth

Dementia 
If you are curious as to what else hypnotherapy may help you with, check out my blog post 20 Things Hypnosis Can Genuinely Help With. 
Why Does Hypnotherapy Work?
The subconscious is where we store our most precious and most valuable memories, emotions, beliefs, automatic responses and everything that has ever happened in our lives. Therefore, we find it most valuable to delve there for therapy, to go to the root of what has impacted us, resulting in a greater awareness of our issues and the ability to recognize what causes our behaviours to desire change in those behaviours. 
Still have more questions? Did you know I have an FAQ section on my website? You can revisit it here, under the testimonials.
It's my hope that I've answered some of your more burning questions about hypnosis and hypnotherapy. In case you have any more, don't hesitate to contact me today. If hypnotherapy sounds like a good fit for you, I'm here for your needs. 
Creative Commons Attribution: Permission is granted to repost this article in its entirety with credit to Healing Soul Hypnosis and a clickable link back to this page.