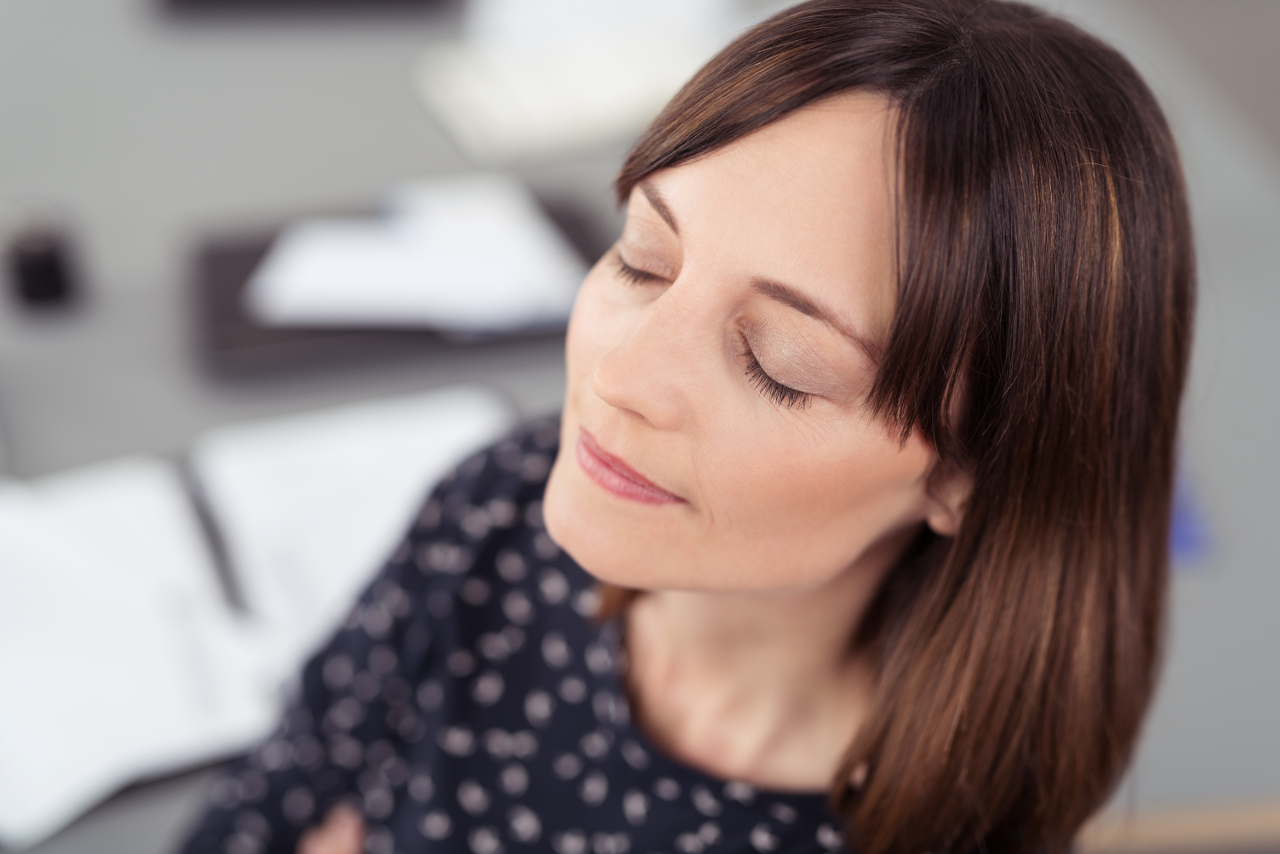 Benefits of Hypnotherapy Group Sessions for Corporations
Your employees are the backbone of your company. While you may think they are most likely your largest expense, if you care for them properly, they can actually be your biggest asset and investment. Taking care of your employees as well as their health and strength will directly affect the company's health and strength.
Hypnotherapy is an effective tool for regaining and supporting health, both physically and mentally speaking. Why not use it for your employees and your company as a whole?
Why Choose Hypnotherapy?
Stress is the number one cause of setbacks and missed opportunities within a company. In this cutthroat world, stress is an inevitable part of life which negatively affects not only yourself but also those around you. By dealing with some of the other factors associated with stress, I can help eliminate and lower the damaging effects and improve you and your employees' work performance.
Through hypnotherapy, you can remove negative energy and blocks that are slowing your company's overall growth. Become aware of what is causing your employees' stress and anxiety, and, from this understanding, we can move forward and create new solutions. Having a positive work environment creates more energy and focus from the employee to the company.
We can harness the power of your subconscious mind and rejuvenate, stimulate, educate, and inspire your employees to achieve their goals, both daily and the long-term.
Hypnotherapy uses the subconscious mind to spark transformation using relaxing, soothing techniques. Think of it as a corporate spa day for the mind.
Group Sessions Offered: 
Coping
Relaxing
Productivity
Focus
Better sleep
Relationship issues (from working from home and possibly staying full-time you're your spouse and kids, which leads to guilt, stress, eating issues, drinking too much, depression, and a lack of motivation) 
Not at the Office? Not a Problem
With everyone needing to work from home lately, you may be thinking that hypnotherapy group sessions are not worth the time and money right now. This is far from the truth. Online hypnotherapy sessions are available even if and when it's okay to come in to the office to work in person. Even now, if your company has been deemed as essential and your employees must come to work, online help is available and you will truly see the benefits of hypnosis at work come to light.
There's no harm in learning more or improving your employees' lives as well as your own. Contact me today if you would like to get started on group hypnotherapy sessions for your company.
Creative Commons Attribution: Permission is granted to repost this article in its entirety with credit to Healing Soul Hypnosis and a clickable link back to this page.