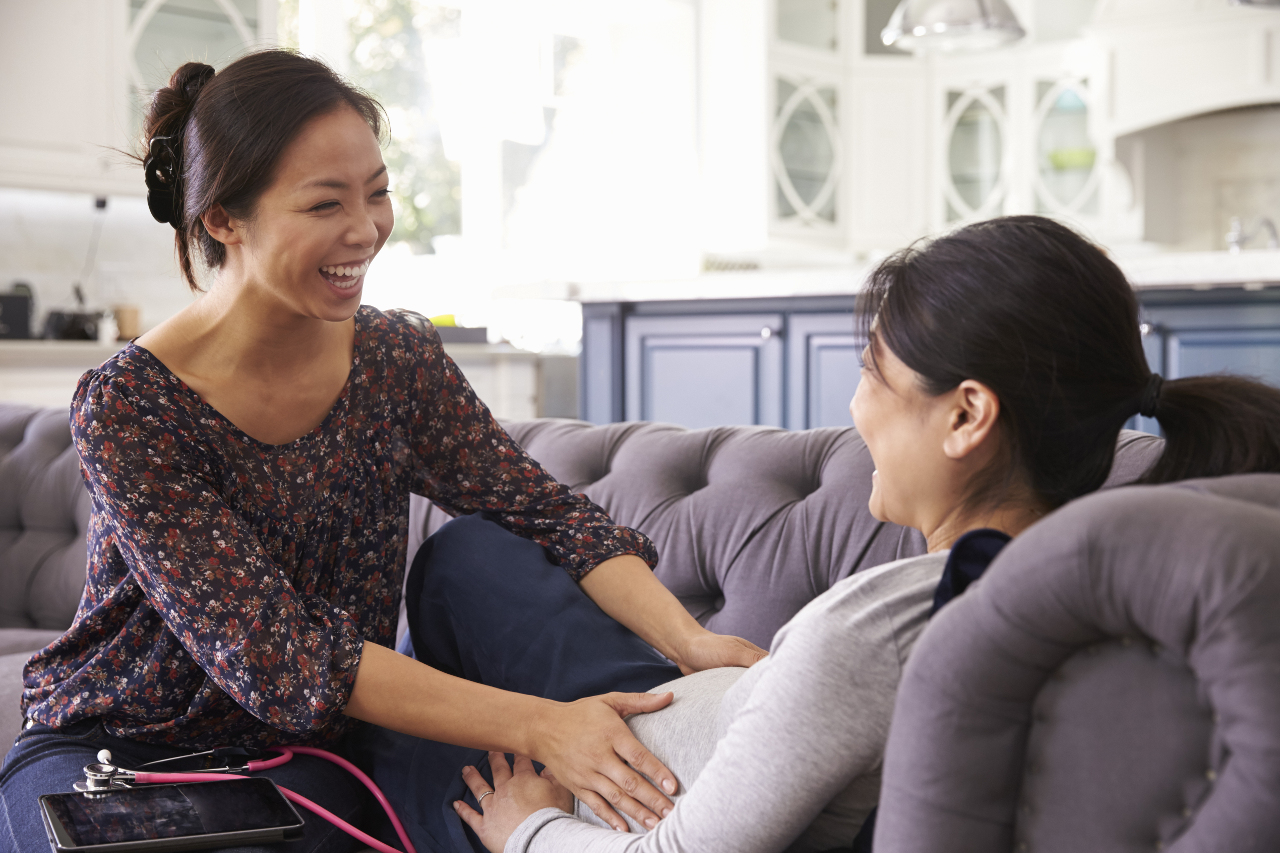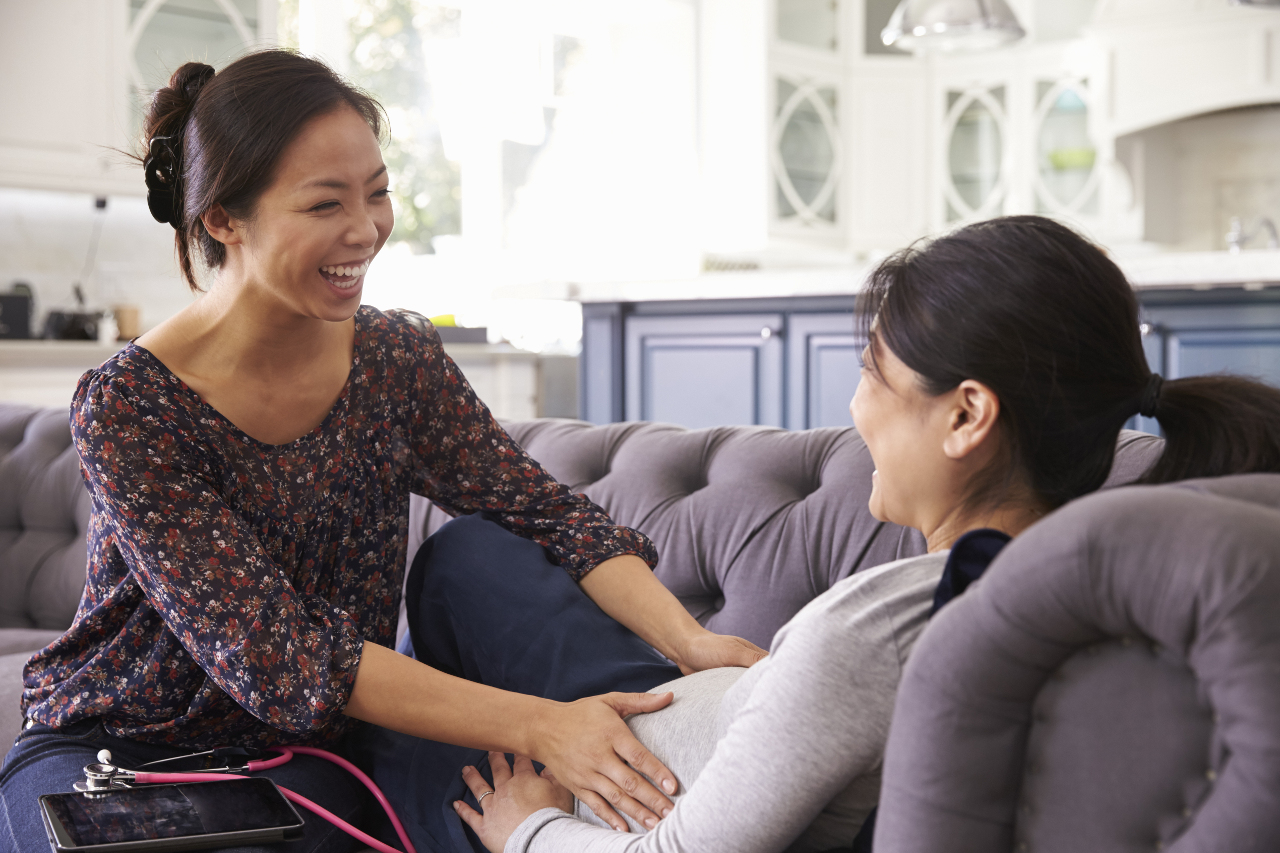 Having a Home Birth? Hypnobirthing® is a Great Tool
Are you a new mom looking at having a home birth this year? While there is nothing wrong with planned medical births at the hospital (nor should they be replaced all of the time with home births; for example, you're having multiple babies, i.e. twins), there are pros to giving a planned birth at home instead.
Being in the comfort of your own home gives you a little more control over who you want surrounding you during this time. It could be family, friends, a midwife or doula—since childbirth is typically a non-clinical experience, a home birth might be a choice that better appeals to you. For some moms, there's something about a clinical, hospital environment that can be anxiety-producing and create the sensation of a medical emergency, which childbirth is not.
The key to a successful home birth is to encourage a natural and stress-free one. It is mind over matter. Mothers with Hypnobirthing® experience have described it as pressure rather than pain, and "surges" or "waves" rather than contractions.
Through Hypnobirthing®, practiced deep breathing, visualization, prompts from their birth companion, and labour comfort measures, mothers can train their brain to, on demand, draw a deep relaxation response. Here are some more reasons why you should add Hypnobirthing® to your toolkit when it's near time for your little one to arrive at home.
Benefits of Hypnobirthing®
Positive expectation and genuine excitement away from fears and worries
Empowerment and control of your pregnancy and birth
Establishing a close bond and deep connection between mother and baby
Opportunity to practice and work with your partner to create a positive and memorable experience
Possibility for shorter labour and a drug-free birth, leaving mother energized to attend to her newborn
Possibility for reduced medical intervention and more speedy post-natal recovery
Risk of post-natal depression is reduced
Increased oxygen supply helps in developing the baby's brain
Need for a C-section is often eliminated as the baby is protected from the mother's stress hormones, i.e. birth trauma
Reduce the usual discomforts that accompany pregnancy
Learn life skills, nutritional guidelines, and relaxation techniques that will be useful throughout life 
Hypnobirthing® helps teach a woman's body that it is naturally designed to conceive, nurture, and give birth with ease and comfort; it helps you learn how to achieve safer easier, and more comfortable birth; it helps you understand better why pain does not have to accompany labour. Pregnant women can learn deep relaxation techniques to help end the Fear-Tension-Pain Syndrome that may accompany clinical birth, and create their body's own natural epidural (endorphins), rather than relying on artificial ways of inducing labour. Learn to create a calm, serene, and joyful birthing environment free of stress and tension, and use gentle birthing techniques that breathes the baby into the world rather than using violent physical pushing.
Hypnobirthing® is a tool to help best guide mother and baby through the birthing journey, no matter where you decide it will take place. If you feel Hypnobirthing® can help you destress and look forward more to this moment in your life, give me a call today. I'm an expert in several hypnotherapy techniques, and certified to provide this form of hypnosis to any couple who is expecting a new baby.
Creative Commons Attribution: Permission is granted to repost this article in its entirety with credit to Healing Soul Hypnosis and a clickable link back to this page.