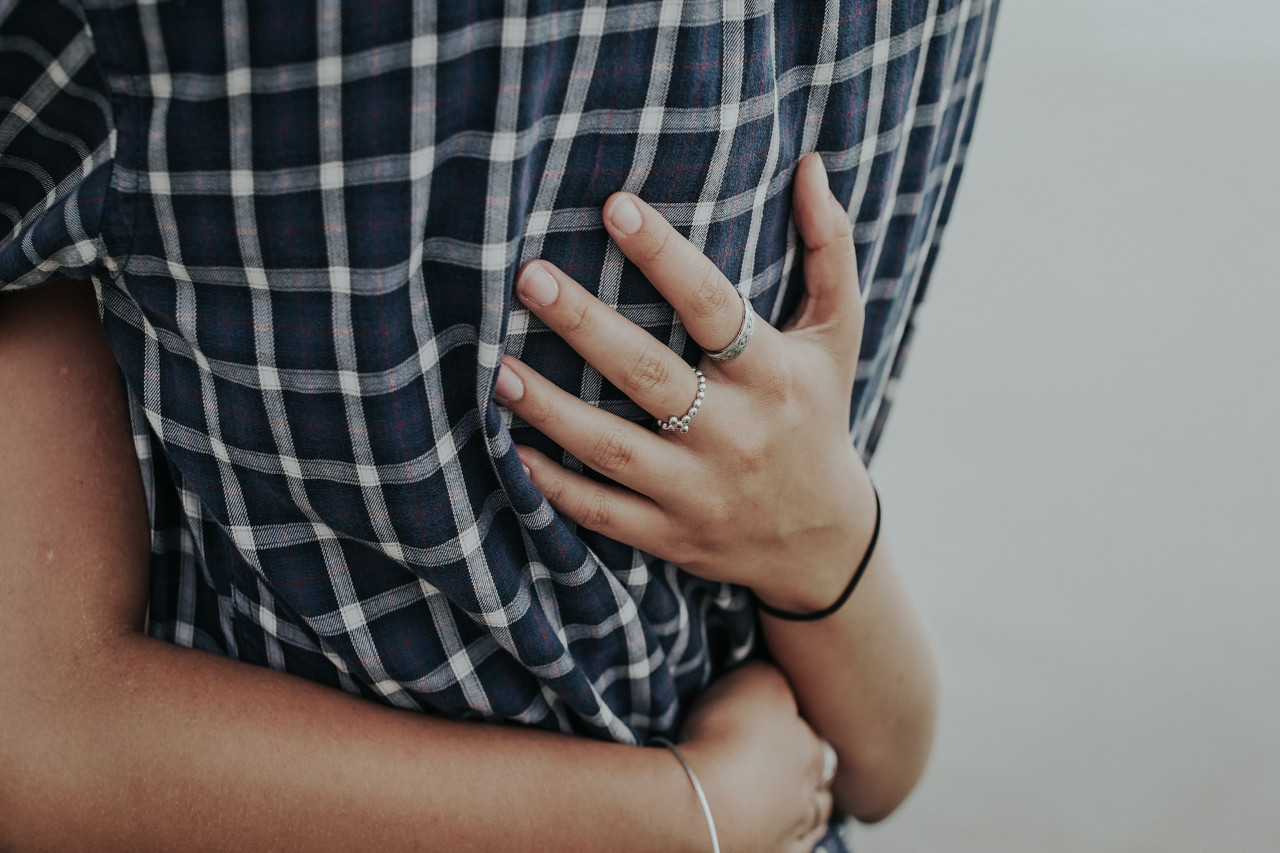 Benefits of Practicing Forgiveness
Forgiveness is the decision to let go of resentment and any thoughts of revenge. It can help to lessen the grip that hurt may have on you and free you from the control of the person who harmed you. Forgiveness can help you gain feelings of understanding, empathy, and compassion for who hurt you.
Forgiveness is not forgetting or excusing the person who caused the harm done to you. It is about bringing yourself a kind of peace that helps your go on with your own life.
The Effects of Holding a Grudge…Plus, Why it's so Easy
Anger, sadness, and confusion are all emotions from being hurt, and feel especially sharp when it's come from someone you love and trust. When you dwell on hurtful events or situations, a grudge can fester and fill you with resentment, vengeance, and hostility. By allowing the negative feelings to push out the positive, you may find your own bitterness or sense of injustice taking over.
If you hold a grudge, you may:
Carry anger and bitterness into every relationship and new experience
Cannot enjoy the present due to being so wrapped up in the wrongdoings
Feel your life has no meaning or purpose
Lose your sense of connectedness with others
Become depressed or anxious, or your grudge may trigger or bring up existing depression and/or anxiety
Benefits of Forgiveness and Strategies for When You're Stuck
Forgiveness can lead to several positive changes in your life:
Healthier relationships
Improved mental health, including: less anxiety, stress and hostility, fewer symptoms of depression, improved self-esteem
Lowered blood pressure
A stronger immune system
Improved heart health
When it comes to practicing forgiveness, it can be a challenge. Remember, this is more for you than it is for the person who hurt you. If you get stuck, give these a try:
Practice empathy. Seeing a situation from the other person's point of view can sometimes put things in another perspective.
Ask yourself why the person behaved in the manner they did. Would you have done the same thing in the same situation?
Self-reflect on times you may have hurt others and on those who have forgiven you.
Write in a journal, pray, use guided meditation—or talk with someone you find to be wise and compassionate, such as a spiritual leader, a mental health provider, or an impartial loved one or friend.
Ask yourself what learning or growth you took away from the experience.
Remember overall that forgiveness is not a one-day solution; it is a process. It may take time, and even small hurts may need to be revisited and forgiven more than once.
If you need help with practicing forgiveness, I'm here to help. Contact me if you'd like to start on your path of healing your soul and freeing your mind.
Creative Commons Attribution: Permission is granted to repost this article in its entirety with credit to Healing Soul Hypnosis and a clickable link back to this page.