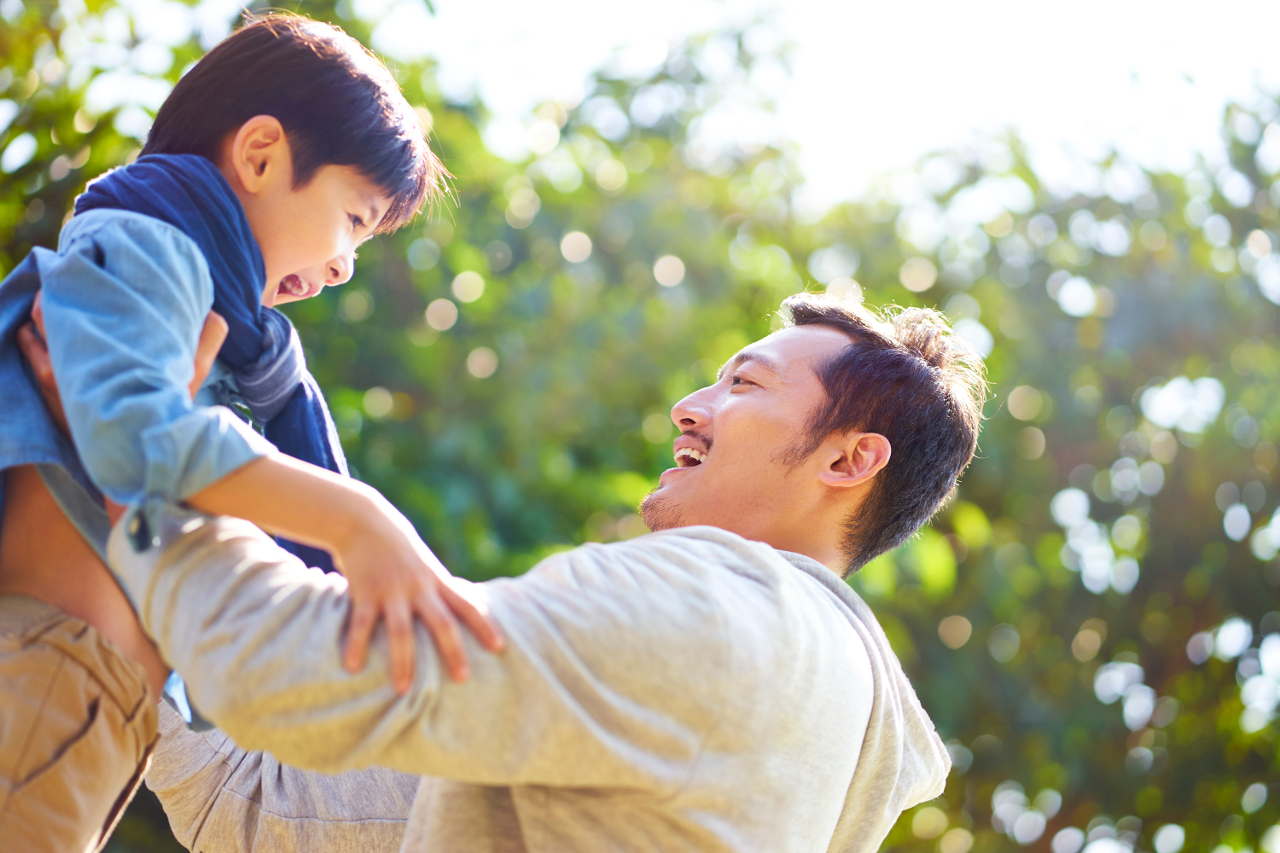 10 Tips for Finding Happiness in the Now
It has been tough trying to keep it together during this challenging time. Some are not able to see friends or family, and some have been working longer hours than ever with new guidelines in place. But you can be happy, and during this time happiness can be found…you just need to know where to look. 
Finding joy or regaining your sense of it doesn't have to be difficult. Here are ten tips for finding happiness in the now:
1. Surround yourself with people who make you smile
According to many studies, we are happiest when we are around those who are happy. A smile can be contagious, so stick to those who bring joy to your life and let it rub off on you. During this time, if you are unable to see them in person, a phone call, e-mail, text message, or Skype or other video call may be all you need. 
2. Hang onto your values
Values are what you find true, what you know is fair, and what you believe in. The more you honor your values, the better you begin to feel about yourself and those around you that you love. 
3. Acknowledge what's good
Look at what is working in your life. When good things happen, no matter how small, let them in. Don't push away things just because they're not perfect.
4. Visualize your best as a goal
Look at what you really want and see yourself achieving it; don't let fear of failure get in the way. Many avoid this process due to not wanting to be disappointed if it doesn't work out. Imagining getting what you want is a big part towards achieving it. Don't give up if the rest doesn't follow so easily. 
5. Do things you love to do
Every chance you get to do something that you love, that makes you happy, smile, and laugh, do it! You will find greater happiness when you are able to do something that creates joy in your life. It can be something small like listening to music, colouring, watching a movie or it can be something like taking a vacation or going to the beach.
6. Find your purpose
If you believe you are contributing to the well-being of humanity, you will feel better about your life. Being a part of something greater than yourself is not only fulfilling, it feels great and it doesn't have to be a huge gesture. Something as simple as tutoring a student or perhaps helping someone with their groceries can influence someone else's day as well as yours.  
7. Follow your heart
Only you know what fills you, our bodies have a funny way of telling us things. Family and friends may think you'd be great at something that doesn't really jive with you. Don't fall for peer pressure. Be smart and let your body, mind, soul, and heart guide you.
8. Know that only YOU are in control
It is easier to feel someone else handles your happiness, i.e. a romantic partner perhaps. But only you can be in charge of what fulfills you. When you realize that, you will have the power to get you where you want to go. Once you let go of blaming others or the world, you will find your answers sooner. 
9. Be open to change
It may be out of your comfort zone, but it is one thing you can count on. Make contingency plans and have some tools in your mental health arsenal for the experience of whatever changes may happen. 
10. Enjoy simple pleasures
Ties that bind and gifts that keep on giving are those simple pleasures: fond memories, silly jokes, warm days, starry nights, a bubble bath with a glass of wine, a message from an old friend, and much more. 
If you find yourself struggling in finding your happiness, perhaps a hypnotherapy session may further help any issues or negative feelings you may be dealing with. Please don't hesitate to ask.
Creative Commons Attribution: Permission is granted to repost this article in its entirety with credit to Healing Soul Hypnosis and a clickable link back to this page.