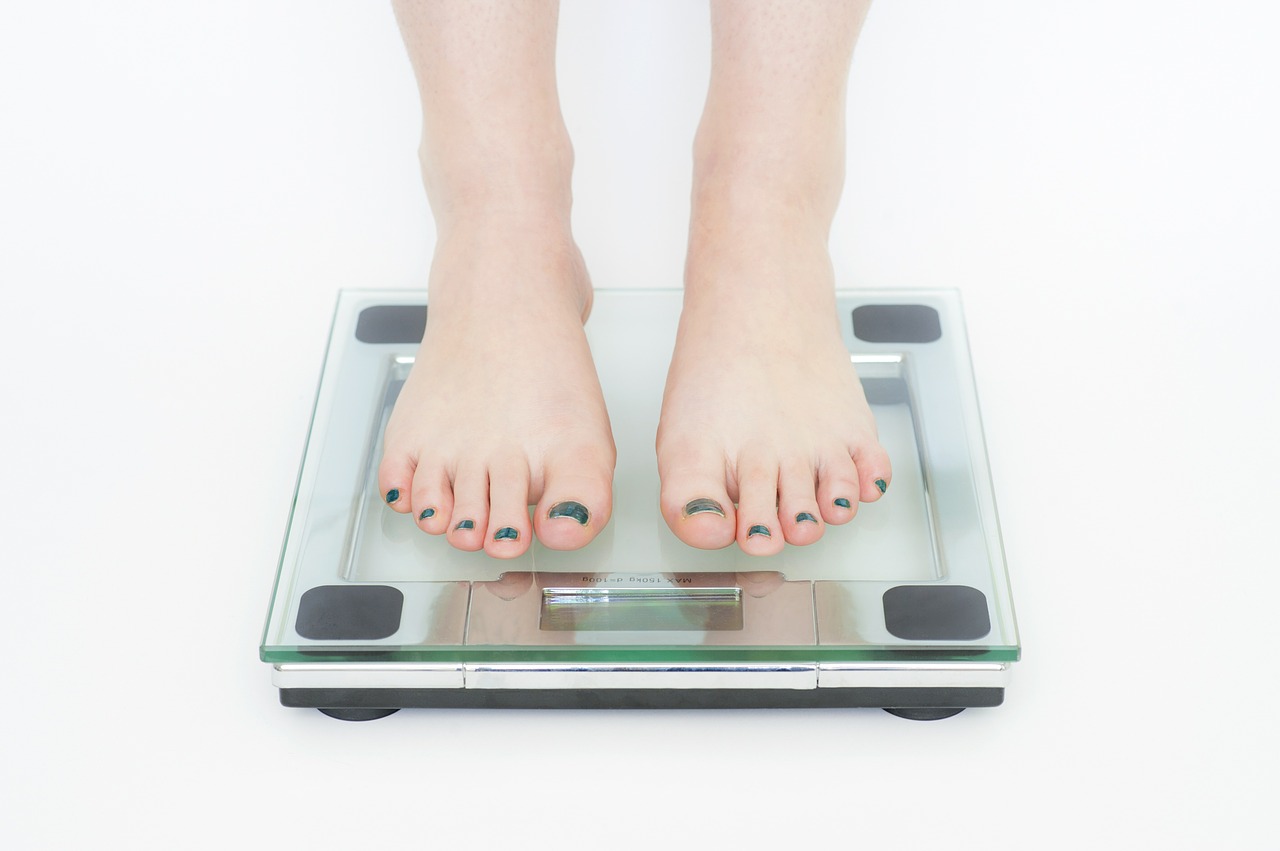 Lose Weight Using Hypnotherapy with the Virtual Gastric Band
Have you been struggling to lose weight?
Maybe you have tried multiple diets, exercising more, and lost a few pounds but always got them back?
There is a reason why losing weight is just not working out for you. While in your conscious mind you want to be slimmer, your subconscious mind is not being affected by what you want, so your habits and cravings remain the same. This is why, over and over, you keep coming back to square zero. It's not your fault. It's never been your fault.
I'm very glad you are reading this, because it's time for you to try something different. Something that will release you from the vicious cycle that you have found yourself in and are feeling uncertain on how to break it. Something that will have an effective, long-term change. A fresh start.
This is not intended for someone who is looking for a crutch who will do the work for them, but to who is actually willing to let go of eating behaviours and lose the weight for good. If you are that person, I have a safe, non-invasive, evidence-based way to do this.
What is the Virtual Gastric Band?
In my Virtual Gastric Band program, I will use hypnosis to convince your unconscious mind that a silicon band has been put in your stomach, making it much smaller. You will be able to start eating three small meals a day, and completely change your relationship with food. Immediately after the first session, you will regain control of your eating habits and start over.
My name is Erin Johnstone. I'm a certified clinical hypnotherapist and I want to take you on this journey. Thousands of people all over the world have changed their lives with this program.
If this sparks something in you, if you think you are a good fit, and if you think you are ready, come and join us. Let a new permanent lifestyle of healthy eating begin. No more triggers, no more cravings, no more guilt.
Feel free to contact me for more information at 604-837-3746 or info@healingsoulhypnosis.com.
Creative Commons Attribution: Permission is granted to repost this article in its entirety with credit to Healing Soul Hypnosis and a clickable link back to this page.