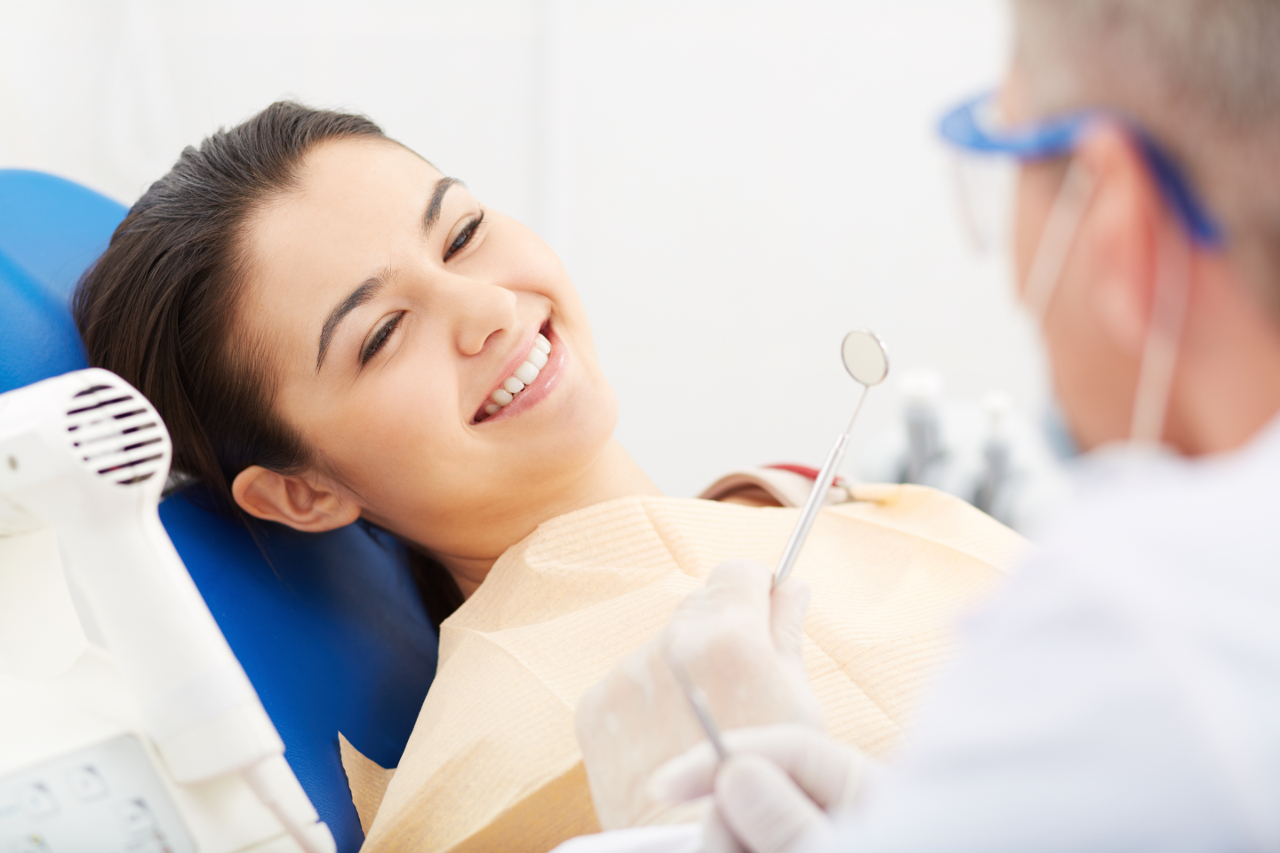 Hypno-what? All About HypnoDontics: Hypnosis for Dentistry
If you've ever seen the word HypnoDontics and said "Hypno-what?", this is what it's all about. HypnoDontics is a hypnosis technique that applies controlled suggestion and/or complete hypnosis to the practice of dentistry. It's not necessarily eliminating analgesia or anesthesia from normal dental procedures; rather, it's used in addition to them via controlled suggestion.
Controlled suggestion is an intentional and careful feeding of a suggestion into the brain to promote a given effect or reduce a negative one. Once a suggestion is achieved, it can affect the following in a person, dental patient or otherwise:
Sensory change: parts of the body may feel colder or warmer, or feel tingly
Motor change: arm may rise or float in the air; legs may become stiff
Emotional change: feelings of guilt, fear, or anger may be stimulated
Change in ideas or beliefs: confidence may be lost or enhanced (in the case of the latter, a patient will develop a good rapport with their dentist)
The two forms of suggestion that is frequently used in HypnoDontics include:
Direct Suggestion: the most commonly used form in hypnosis, which is received during full awareness.
Indirect Suggestion: this bypasses awareness, affecting the perceptual processes subliminally. The patient is hardly ever aware they have been exposed to the suggestion.
Uses of Hypnosis in Dentistry
Even though hypnotherapy can be a powerful way of creating the same deep sleep state as anesthesia, it's not the primary or most prevalent use in dentistry.
HypnoDontics consists of two categories: therapeutic and operative.
Therapeutic uses of HypnoDontics: 
Patient relaxation
Elimination of tensions and anxieties, and fears of pain and discomfort
Removal of objections to necessary orthodontic or prosthetic appliances after the patient agrees to them
Maintenance of patient's comfort during long, difficult periods of dental work
Getting the patient more accustomed to orthodontic or prosthetic appliances during use
Modification of harmful dental habits, such as TMJ and bruxism
Operative uses of HypnoDontics: 
Reduction of the need for anesthesia or analgesia
Replacement of negative emotions and thoughts about unpleasant dental work
Substitution for, or in combination with, premedication in general anesthesia
Prevention of gagging and nausea
Control of salivary flow
Reduction of postoperative side effects
What Goes into the HypnoDontics Procedure?
Mindset: This is the conversation between patient and dentist about misconceptions or inaccurate ideas of the hypnotic state. In order to use HypnoDontics with a patient, everyone involved (both dentist and patient) must be a willing participant, fully understand what it is, and be receptive to it.
Testing: Tests are used to determine a patient's susceptibility to hypnosis.
Induction: Inducing hypnosis may be achieved through verbal suggestions and breathing techniques taught by a hypnotherapist will gain the same results.
Deepening: Even though it may take a few minutes to induce a light hypnotic state, it could require a few sessions to deepen it to the level needed for the purpose in which hypnosis is being used. This requires training, patience, perseverance, and experienced judgment.
Utilization: The purposes for which hypnosis is to be used may vary.
Posthypnotic Suggestions: During the hypnotic session, the operator can gives the posthypnotic suggestion to the patient so that they can go easily into hypnotic state in the future. This is known as "Trigger words."
HypnoDontics, or hypnotherapy for dentistry, is a great option to consider if you aren't too keen on going to the dentist or you're going out of your way to avoid dental care. For dentists, this may be another useful tool in your dental arsenal to help your patients be more at ease in your office. If you would like to learn more about this technique, whether you're a patient or dentist, feel free to contact me today.
Creative Commons Attribution: Permission is granted to repost this article in its entirety with credit to Healing Soul Hypnosis and a clickable link back to this page.