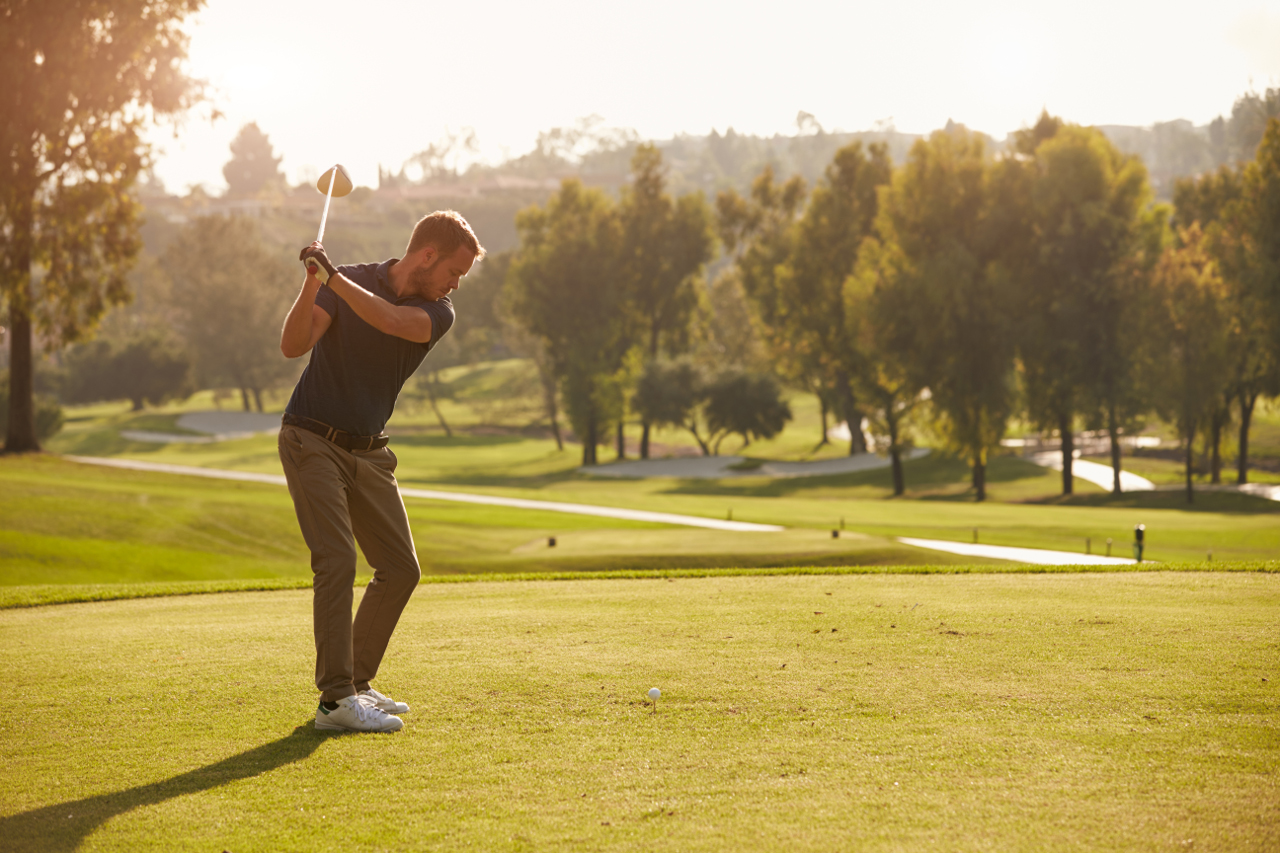 How Sports Hypnosis Can Help the Athlete in You
If you, someone in your family, or someone you know is an athlete, then you know the pressures that come with being immersed in sports. It means your body goes through rigorous training with aches and pains, stress, and anxiety, worries, and even phobias. 
When it comes to sports performance, you can become overwhelmed with a lot of criticism from your coach, teammates, and even your own inner self. Hypnotherapy can do for the mind what physical activity can do for the body of an athlete. 
At Healing Soul Hypnosis, I provide care for the mind; think of it as an addition to your sports entourage. Through hypnotherapy, we can train the mind to relax, which helps an athlete focus and perform better and to reach relaxation during practice and competition. 
Did You Know There Are Sports Phobias?
Anxiety and stress are huge side effects of sport, and even phobic responses like the "Trigger Freeze" in the Clay Pigeon Shooter, for example, can be identified and eliminated through hypnotherapy. 
Phobias that athletes deal with are specific and limited. There's "Trigger Freeze," or flinching, when you swing through the bird you try to pull the trigger, but you flinch or freeze. In Archery, "Target Panic," is nervousness that takes over confidence, and composure is lost at the last moment when an archer is about to shoot. A baseball player may fear being hit by a pitch while in the batters' box, but will live reasonably free of anxiety outside of facing a pitcher. An athlete can be triggered by a stadium full of fans causing "Stage fright" (performance anxiety).
The fear of further injury after an athlete suffers injury is one of the most common, along with the fear of failure being the number one. 
Extreme cases can mean a phobia dictating the length of an athlete's career. It can dramatically shorten it if the athlete doesn't face this phobia head on and treat it, like it were any other sports injury. 
Sports Hypnosis Benefits
Through hypnotherapy, we can help you with the following benefits that negatively affect sports performance. 
Hypnosis: 
Helps reinforce established sporting goals

Helps athletes in better handling nervousness

Relaxation techniques and tips

Stress management

Increase in concentration

End sports phobia responses

Cut distractions

Pain management

Performance motivation

Body awareness
If you feel you are struggling in your sports training and could use some extra support, feel free to give me a call.
Creative Commons Attribution: Permission is granted to repost this article in its entirety with credit to Healing Soul Hypnosis and a clickable link back to this page.