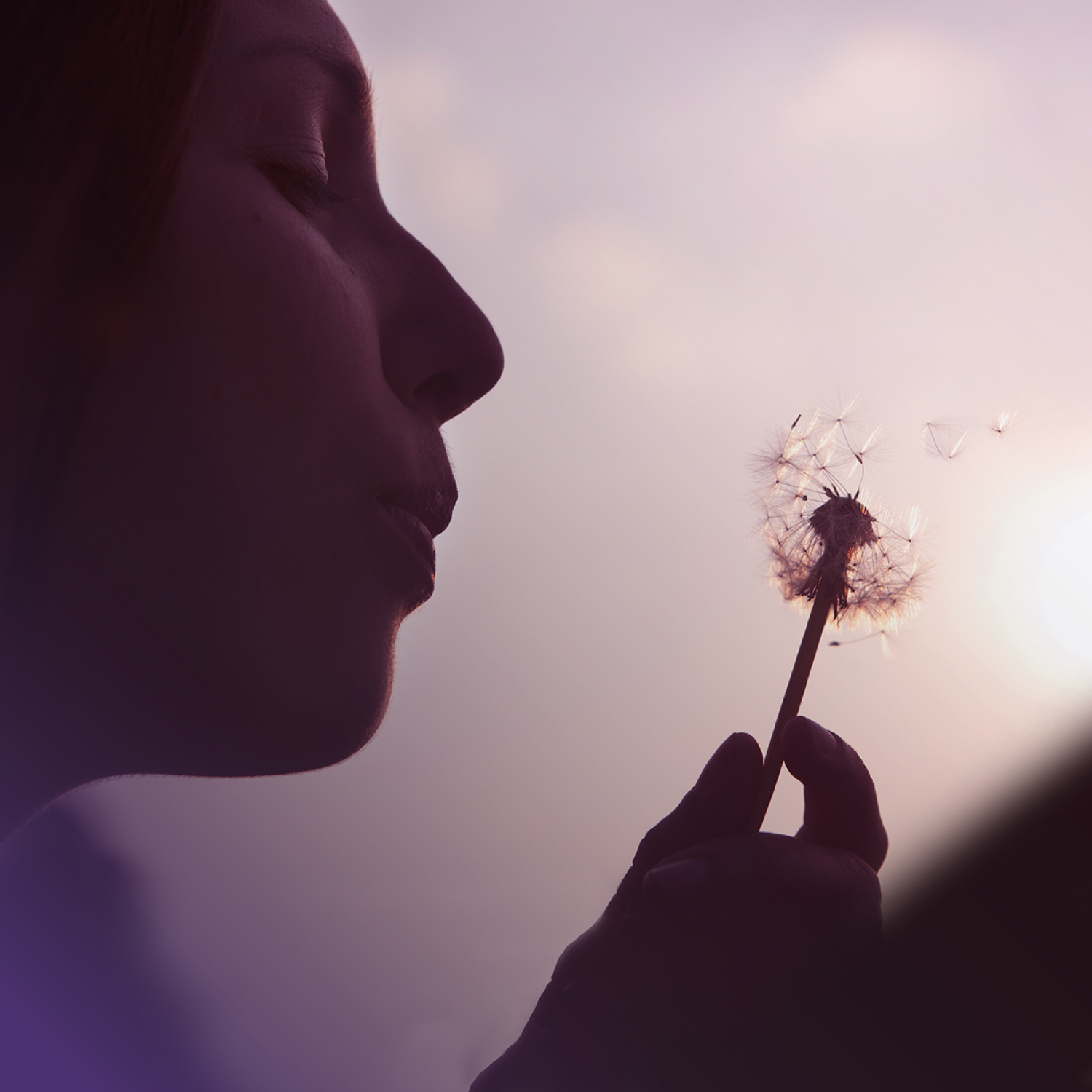 Extraordinary Teens Development Program – Class 2
Class 2
Does your teenager struggle at school? Have they ever had an experience that they could not never truly explain…they simply "felt" that a certain thing would happen or be said?
Perhaps you're worried about your teen's spiritual growth, or you're both finding it a real challenge to navigate their emotions and thoughts in a healthy way. Maybe they're extra sensitive to the outside world too. Maybe the words "gifted", "psychic", "sensitive", or "different" were words used to describe your teenager by a teacher or daycare provider.
If this sounds like your teen, I have big news: I'm introducing an exceptional new program just for exceptional teenagers.
Children and teens are all in hypnosis until the age of 7, and to a certain degree 12-16 years. They are extra susceptible to certain thoughts and phrases that we wouldn't think twice about. They have all been troopers when it was time to help us adults survive a tumultuous year, as well. 
Isn't it time we gave back to them?
My new program will help teens:
Understand and harness the power of energy, auras, and chakras 

Greatly develop their emotions and intuition

Understand how their beliefs and experiences impact their response to the world

Learn self-hypnosis and meditation techniques

Create intentions

Manage embracing their spiritual being while having this physical experience

And much more
Sessions are available now for teens ages 13-16. Each session will take place once a month on Zoom, from March to June 2021.
What About Kids Younger than 13-16?
I'll be helping them out too! Please send your email address and the name and age of your child to this email: info@healingsoulhypnosis.com.
Dates:
April 11
th
, May 8
th
, June 5
th
2021
Please contact Erin Johnstone for more information:
604-837-3746 or info@healingsoulhypnosis.com