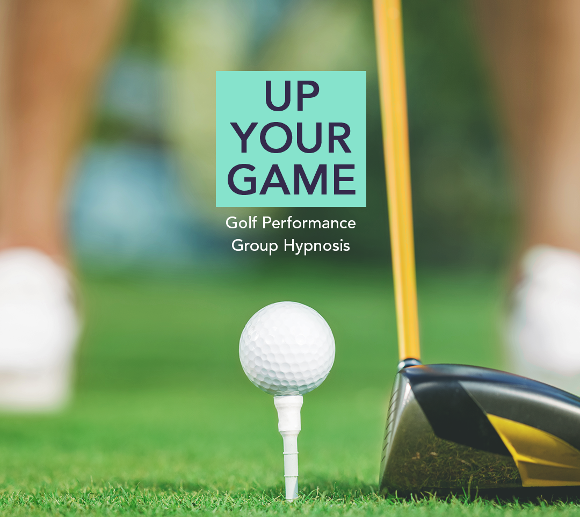 "Up Your Game" Golf Performance Group Hypnosis
A great game of golf involves using mental abilities as much as physical ones. Did you know that hypnosis is the training of those mental abilities, therefore contributing to the enhancement and improvement of athletic performance?
Mental training for sports performance is gradually becoming more recognized and accepted; attitudes towards sports psychology are changing. More and more athletes are happy to talk about their mind coaching and recognize the need to develop the mental skills that may give them that competitive edge.
We know that Tiger Woods had a prestigious golfing career.
He was able to make shots that no one else could. That's because he used hypnosis since he was 13 to calm and free his mind from worry, pressure, and distraction, all so he can focus on the pleasure of the game.
Whether you golf competitively or for leisure, wouldn't you like to up your game?
This online group hypnosis session will focus on:
Confidence Building

Anxiety Management

Dealing with Self-Talk

Improving Motivation

Maintaining Focus

Competition Preparation

Improving Mental Toughness

Performance Enhancement

Technique Rehearsal
Date: August 26th, 2020
Time: 8-9am
Location: Zoom

Fee: $59.00 or $47.00 for BNI Members or BNI referrals

Pre-registration is required as space is limited.

For more information please contact Erin 604-837-3746 or info@healingsoulhypnosis.com.
Registration:
Click Here for Regular Price
OR
Click Here for BNI Referral