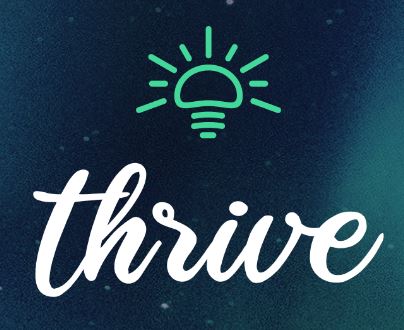 Thrive: A Business Program for Spiritual Entrepreneurs
Join me and Business Coach Lisa van Reeuwyk in this very special workshop we call THRIVE!
During the 6-week program, you will learn new ways of living, thinking, and being as you live and work ON purpose.
Using coaching and hypnosis, you will lead and live a purpose-driven life.
Now is your time to live with clarity, vision, confidence, and empowerment.
The workshop consists of:
1 x 90-minute Strategy Session with Lisa
1 x 90-minute Hypnotherapy Session with Erin
2 x 60-minute Coaching Sessions with Lisa
2 x 60-minute Hypnotherapy Sessions with Erin
Your first session will be with Lisa, then alternate between them each week for 6 weeks.
PRICE: $1397 + GST
*Paid upfront, non-refundable
Sign up today and you'll receive these bonus items:
– A Three Month Digital Planner designed by Lisa for her private coaching clients
– An audio recording of one of Erin's life-transforming hypnotisms to start your journey NOW
– A 90-minute recording of the Masterclass
Best of all these powerful new tools for your spiritual growth are all from the comfort of your home via zoom.