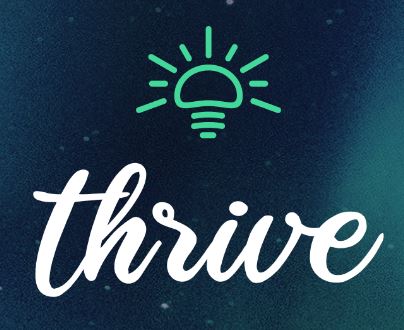 Thrive: Free Masterclass for Spiritual Entrepreneurs
What do you get when a Hypnotherapist and a Business Coach join forces?
The answer is a transformation that will lead you to achieve the highest performance you've ever had.
Join me and Business Coach Lisa van Reeuwyk for an evening designed to educate, inspire, and spark change.
Find out what is holding you back so you can shift into high gear personally and professionally.
October 28, 2020
6pm PST
90 minutes
Best of all, this empowering workshop designed for your spiritual growth can be reached from the comfort of your home via Zoom.