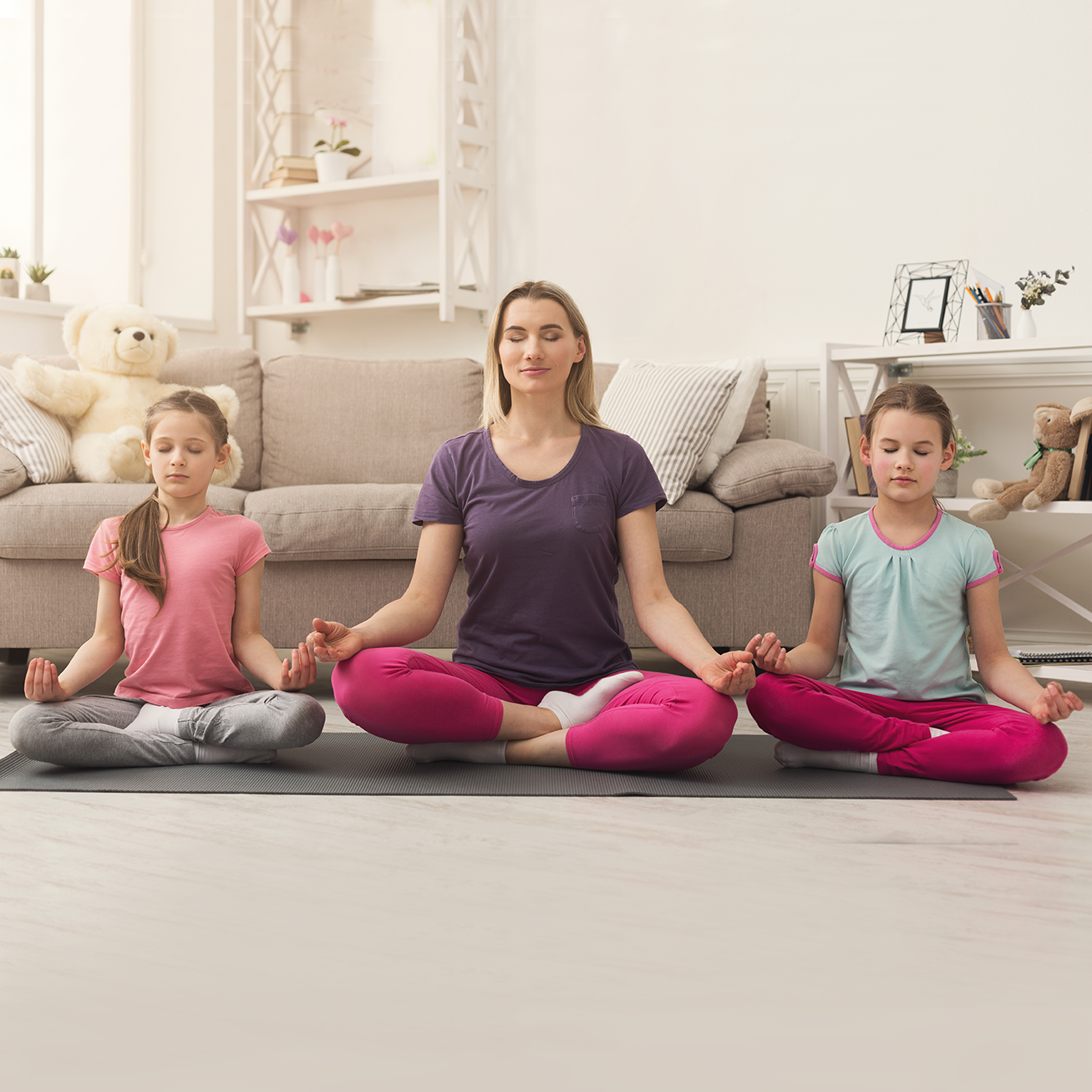 Self-Hypnosis for Families Workshop
Self Hypnosis is a powerful tool to create mental toughness.
Some of the most successful people in the world use some form of self-hypnosis, autosuggestion, visualization or meditation to achieve great things.
Mental toughness matters more than genetics, influence, brains or talent. It is THE secret sauce to high achievement.
Self-Hypnosis develops mental toughness, it develops your brain and your mind.
Self Hypnosis increases grey matter, creates and strengthens neural pathways, promotes calmness and promotes growth mindset.
In this virtual workshop you will learn what self hypnosis is, what you can use self hypnosis for, when and why you would use it and different techniques to practice.

All from the comfort of your home via zoom.