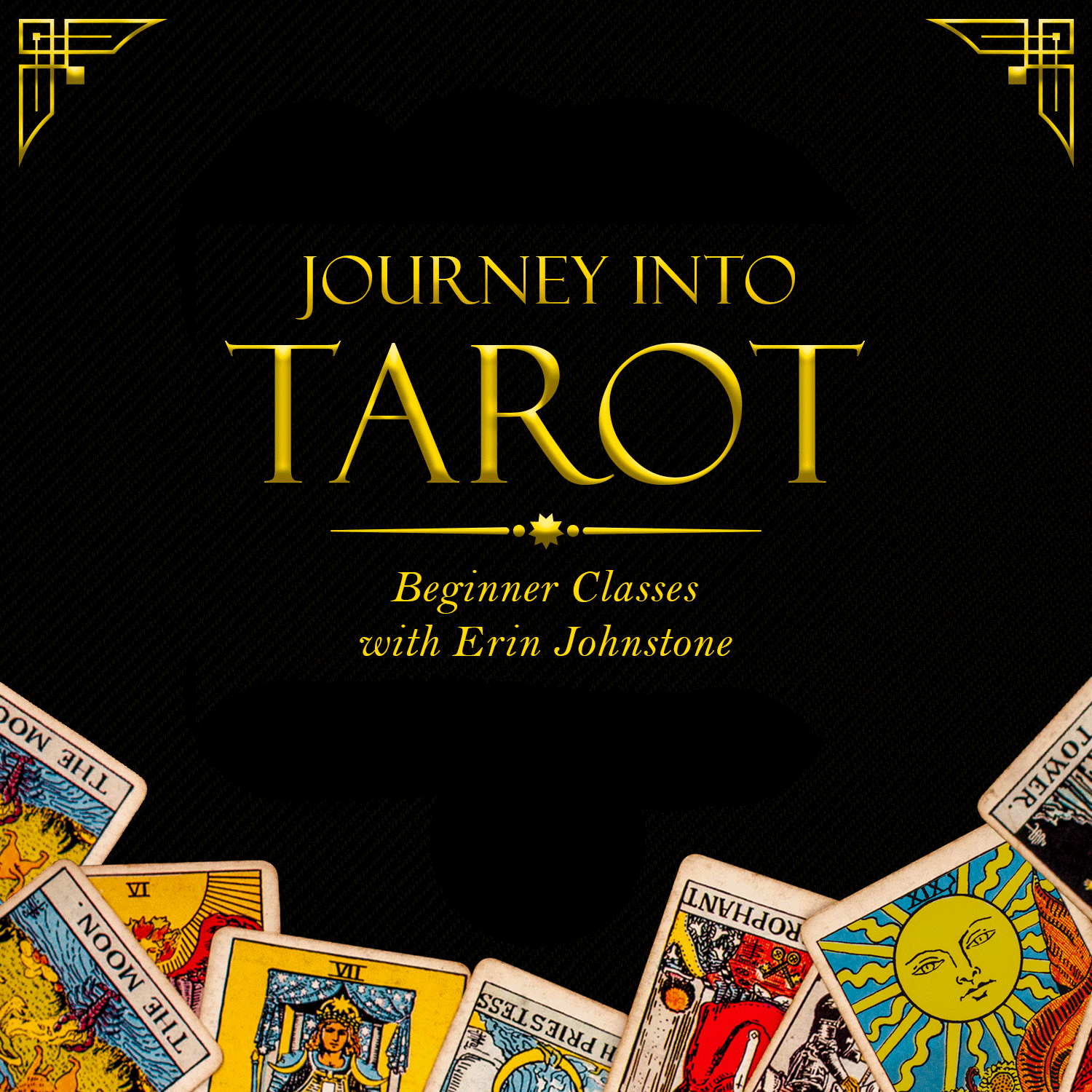 Journey Into Tarot – Beginner – Class 2
Introduction to Tarot reading. Join my 3 session "live" group!
In this course, you will:
Understand the ethic of card reading
Understand basic symbolism
Learn the basic psychic senses
Learn the major arcana in the Rider-Waite tarot deck
Learn the minor arcana cards in the Rider Waite tarot deck
How to ground and connect
Learn different cards spreads
Learn how to use a pendulum
And more!
PROGRAM INCLUDES
A surprise box mailed to you with course materials and supplies
WHERE
All sessions will take place via Zoom, so you can interact with other participants too.
Zoom link to be emailed within 24 hours of registration.
WHEN
Wednesday September 15th 7:00-9:00 pm (PST)
Wednesday September 22nd 7:00-9:00 pm (PST)
Wednesday September 29th 7:00-9:00 pm (PST)
Find a time zone converter below
https://www.thetimezoneconverter.com/
Can't make all sessions?
Don't worry! All sessions will be recorded, so if there is a session that you can't make, you can re-listen at any time.
NEW STUDENT? SAVE YOUR SPOT FOR NEXT TIME!
This course is ongoing and is not accepting new students at this time. Would you like to be part of our next Journey to Tarot for beginners? Send us an email at info@healingsoulhypnosis.com and we will save your spot for the next class.