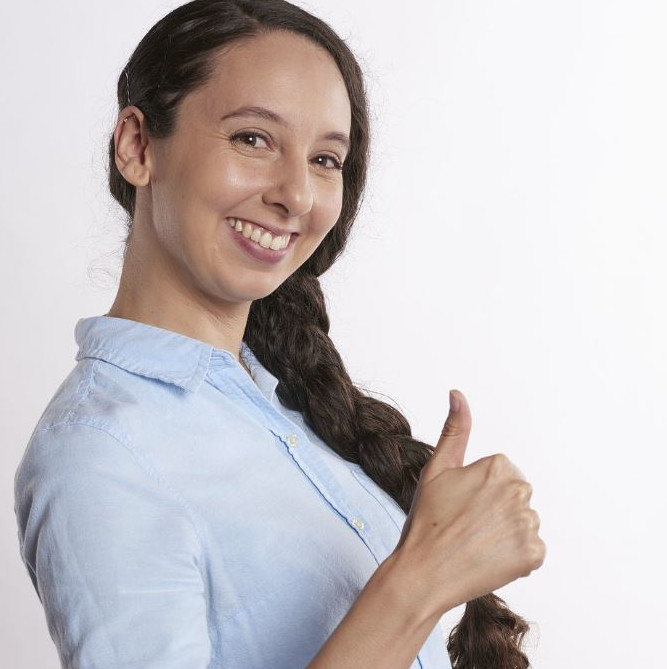 Hypnosis Meets Nutrition – Group Weight Loss Program
This weight loss program is perfect for anyone who wishes to shed some pounds. Whether you have gained weight during self-isolation or you have struggled with weight for a lifetime, losing weight without being on a diet or feeling deprived is the best way to do it. 
We know that carrying extra weight has many detrimental effects on our health, relationships, confidence, and more. Real long-term happiness and new habits require change. Hypnotherapy can help you get that change faster.
Part 1 (4 sessions) – focuses on eating smaller amounts, mindful eating, adding in exercise, and the beginning of new eating habits. 
Part 2 (4 sessions) – are directed towards creating healthier food choices, focusing on less sugar, less unhealthy carbs, more raw vegetables and fruits, natural body detox support, and so much more.
Please note that Part 2 is only available for those who have either finished Part 1 of this program or the Virtual Gastric Band program.
Part 1 Dates:
July 14
th
, July 21
st
, July 28
th
, August 4
th
Time:
6-7pm
Location:
Online
Fee: $350.00+tx
Part 2 Date:
August 25th
Time:
6:30-7:30pm
Location:
Online
Fee: $275.00
Special Pricing for Part 1 & 2: $500.00 (save $125.00)



Ages 18+
Pre-Registration is required as space is limited.
For more information please contact Erin at 604-837-3746 or info@healingsoulhypnosis.com


Registration:
Register for Part 1 only: Click Here
Register for Part 2 only: Click Here
Register for Part 1 & 2: Click Here