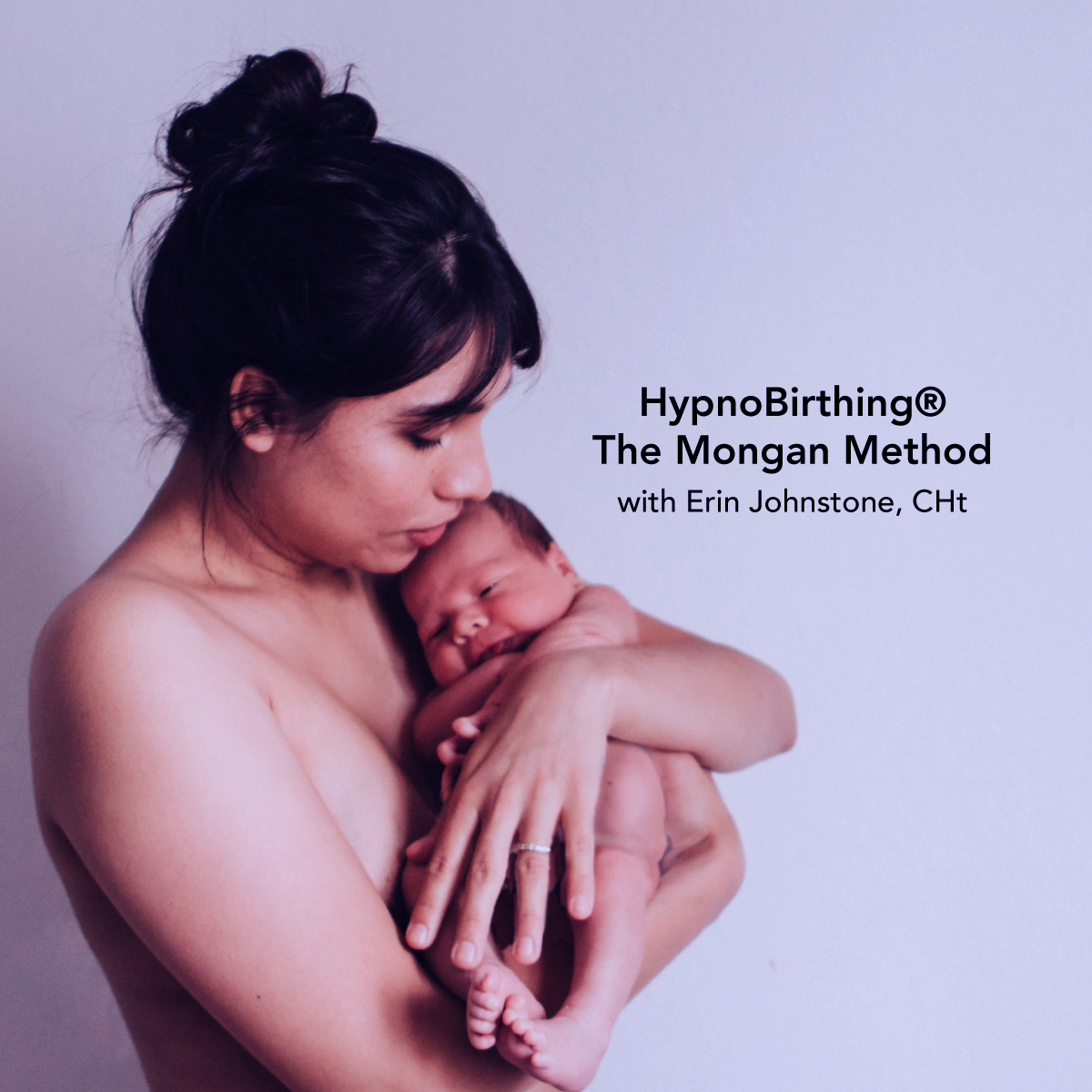 HypnoBirthing
Whether this is your very first time having a baby, or you are looking into a different, more natural birth experience, you can relax and experience a renewed sense of well-being learning HypnoBirthing®. These special classes use education, special breathing techniques, relaxation, visualizations, nutrition, hypnosis techniques, meditation, and body health guidance. For any couples who are expecting a new baby to arrive.
By participating in these classes pregnant women can:
Eliminate the Fear-Tension-Pain Syndrome during and after birth.
Reduce or eliminate the need for chemical anesthesia, episiotomy, and other interventions.
Keep the oxygen supply going to the baby during birthing.
Reduce fatigue levels during labour.
Shorten the thinning and opening phase of birthing and breathe the baby down using the natural pulsations of the body rather than pushing for long exhausting periods.
Reduce pelvic floor damage.
Make birth companions an integral part of the birthing.
Return birth to the safe, beautiful, peaceful experience that nature intended.
Each class will include the following materials:
The HypnoBirthing®-The Mongan Method Book written by founder Marie Mongan.
The Rainbow Relaxation CD.
Birth affirmations.
Class handouts & professionally written scripts.
Dates: Februay 9th, 16th, 23rd, March 2nd, and March 9th.
All sessions are held online via Zoom.
Cost for the program is $570.00/couple.