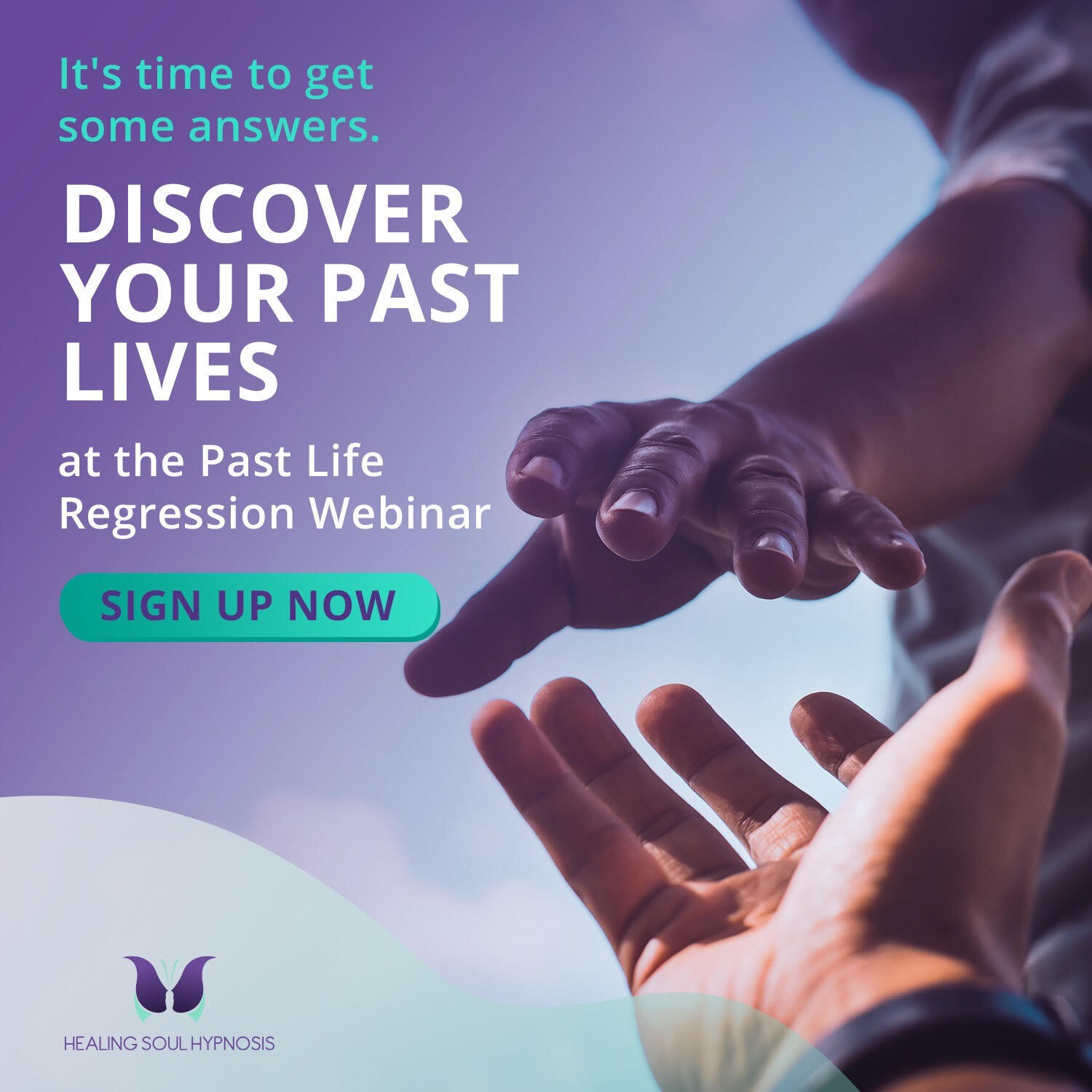 "Discover Your Past Lives" – Group Past Life Regression
Are you interested in understanding certain patterns in your current life?
Have you ever felt a strong connection to someone but didn't couldn't understand why?
Perhaps you want a deeper understanding into your abilities or life's purpose.
Would it be beneficial to release fears or unexplained obsessions?
These are just some of the benefits that having a Past Life Regression can bring to you.
Join Erin Johnstone, CHt in this experience, using your mind to access memories beyond your conscious mind.

Please contact Erin for more information
604-837-3746 or info@ healingsoulhypnosis.com
WHERE
All sessions will take place via zoom, so you can interact with other participants too.
Zoom link to be emailed within 2-3 business days of registration.
WHEN
Date: Wednesday June 8th, 2022
Time 7:00 – 8:30 pm (PST)
Fee: $30.00
Pre-registration and payment is required as space is limited.