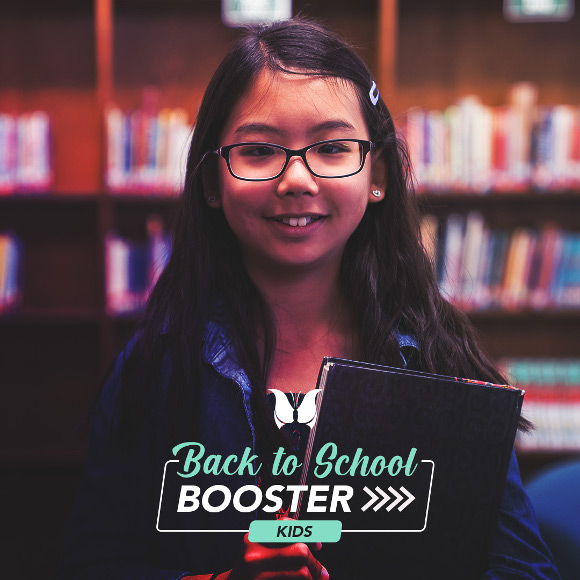 Back to School Booster Series – For Kids (Ages 7-12)
Anxiety for some children is increasing as we approach the start of school. Maybe your child already suffers with low-level anxiety and their symptoms have ramped up recently due to fears and uncertainty about heading back to school. They could be experiencing fear or worry due to the current pandemic and changes in the school or maybe they are transitioning from one school to another. Are they worried about a new teacher? Are they concerned if they will have any friends in their class?
I have spent years helping children to cope with and reduce their anxiety. The techniques I teach my younger clients, whatever the trigger for their anxiety, can also be applied successfully in this situation. I would encourage all children who are feeling stressed or anxious about heading back to school to join me for a free hypnosis session to help this transition be a pleasant one.
Sign your kids up for a free hypnotherapy session to reduce their worry and anxiety as they move into this next school year.
Pre-registration is required as space is limited.
For more information please contact Erin 604-837-3746 or info@healingsoulhypnosis.com.