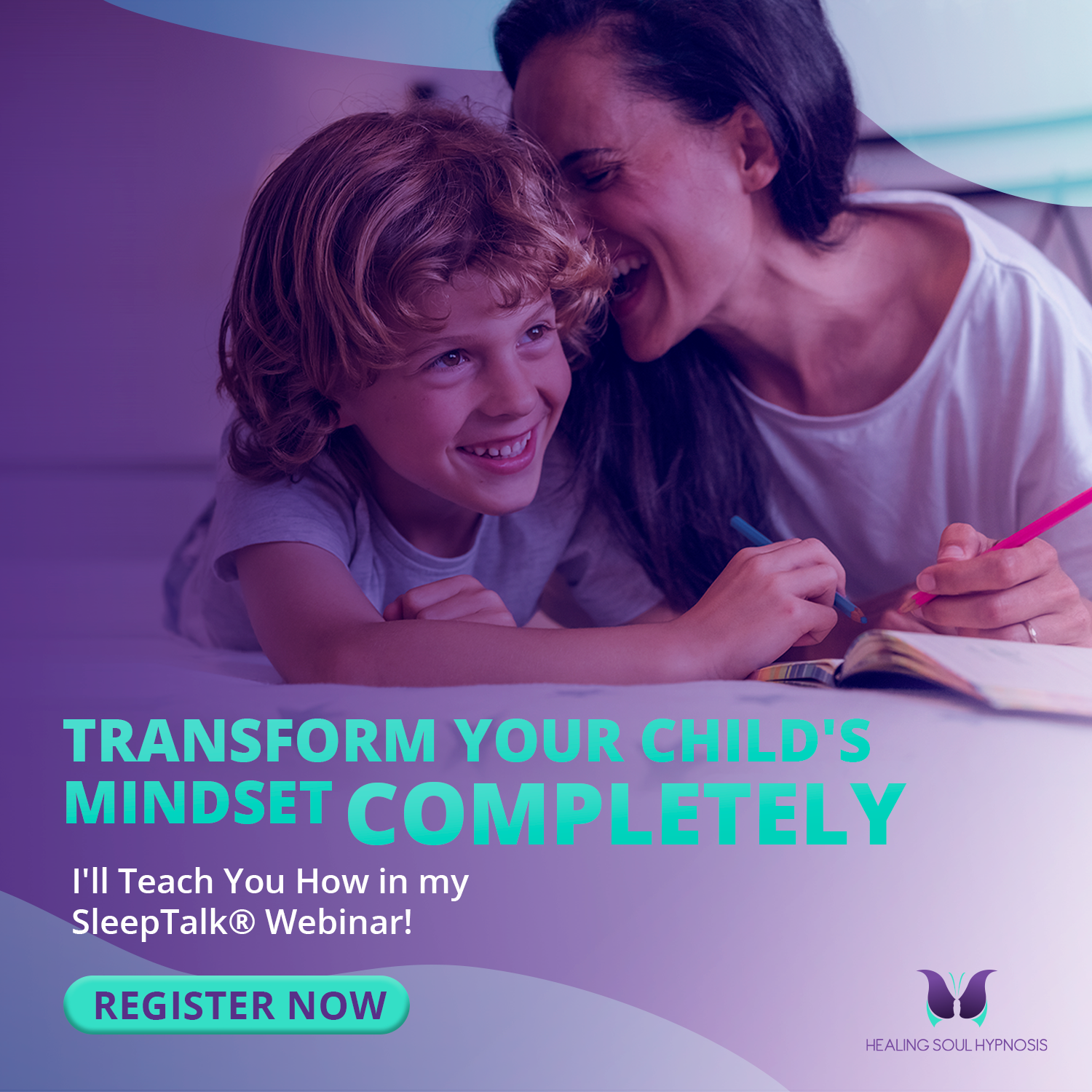 SleepTalk® Webinar
Have the past few years been a challenging time for your child? Are they showing and demonstrating behaviours similar to those of OCD or ADHD, to name a few examples?
I am certified to teach what is called SleepTalk®, also known as The Goulding Process. This hypnosis technique is a one-of-a-kind, time-tested process delivered by parents and designed to examine and then help a child overcome the core issues they're currently facing.
On March 30, I will show parents how to tell loving affirmations to their children while they are in the REM dream state of sleep (about 45 minutes after they've fallen asleep). This is the perfect time when their conscious mind is asleep, while their subconscious is ready to receive encouraging and loving messaging. Best of all, it only takes a few minutes to do.
Children with behavioural challenges aren't the only ones who can benefit from SleepTalk® either! It's equally valuable for children who are well-adjusted, but maybe need a little help to reach their full potential.
No matter the situation, SleepTalk® has the power to truly transform your child and family's lives.
Date:
April 12
10AM & 6:30PM
Cost: $79

Register Now:
https://www.paypal.com/cgi-bin/webscr?cmd=_s-xclick&hosted_button_id=PWAZWWSRZVBUL
Questions? Reach out to Erin at info@healingsouhypnosis.com.